Cashmere Presbyterian Vacancy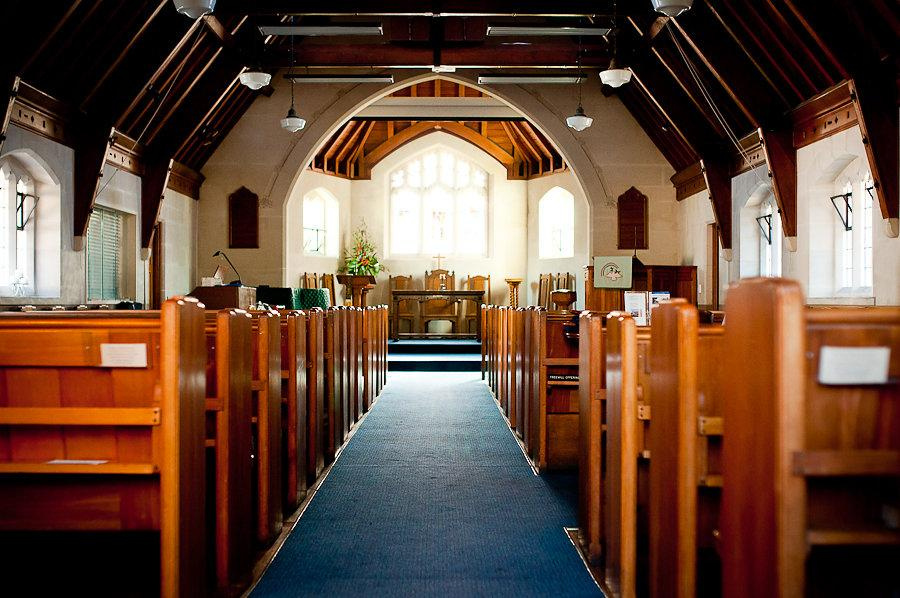 Part-Time Ministry Position (Ordained or Lay) – Cashmere Presbyterian Church, Christchurch
We are seeking a person to take on a Pastoral role of up to 66%, whilst Rev Hamish Galloway serves his term as Moderator of General Assembly (up to two years), with a starting date of 1st October 2021.
Our expectations of the person appointed are that they:
Will work out of the offices at the Cashmere Presbyterian Church
Will lead and preach at two Sunday worship services per month and attend the Worship service on at least one other Sunday.
Will undertake regular Pastoral visiting of members of the congregation, including taking a special interest in the younger families who are connecting with our church.
Will work in close partnership with the other staff members of the parish.
To express your interest, please email the Parish Administrator, Gail Weaver, at cashmere.church@xtra.co.nz - including details of your experience and the strengths and talents you think you can bring to this position - by 31st August 2021.