Vacancy - Hawkes Bay Community Ministry Leader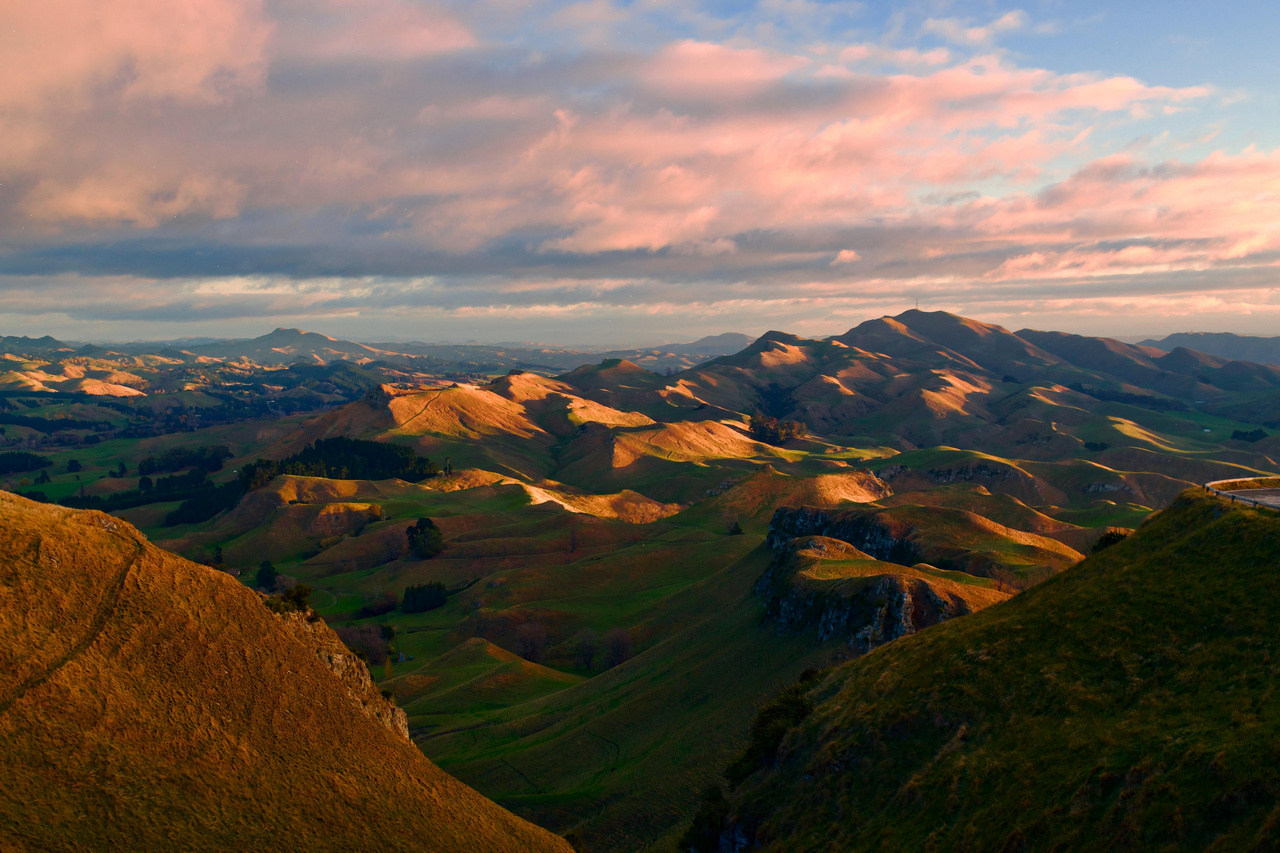 Bridging Hawkes Bay
Community Ministry Leader
To help in the healing of the people of Hawkes Bay, St Andrews Church, Hastings, have partnered with others to create a new community ministry: Bridging Hawkes Bay.
We are conscious that many of our flood affected neighbours are hurting, broken and lost and for some this will take many years to overcome.
As well as offering a ministry of presence and pastoral care to cyclone affected people, you will be recruiting, equipping and supporting a team of volunteers to go out into the community to connect, listen and support people who are struggling.
If you are:
Passionate about embracing and sharing God's radical mission of love
Excited about the mission and purpose of Bridging Hawkes Bay
Energized by building relationships with people from all walks of life who are endeavouring to make sense of what has happened to them
Keen to establish, equip and support a team of volunteers to offer Christ's love to cyclone affected communities
Eager to pioneer a new community ministry that may well evolve as the needs of the cyclone affected community change
…then maybe the Wairua Tapu is calling you to this role!
To find out more about this fulltime role please contact:
Rev Jill McDonald
0274070489
Applications close July 31st