Vacancy - Motueka Uniting Parish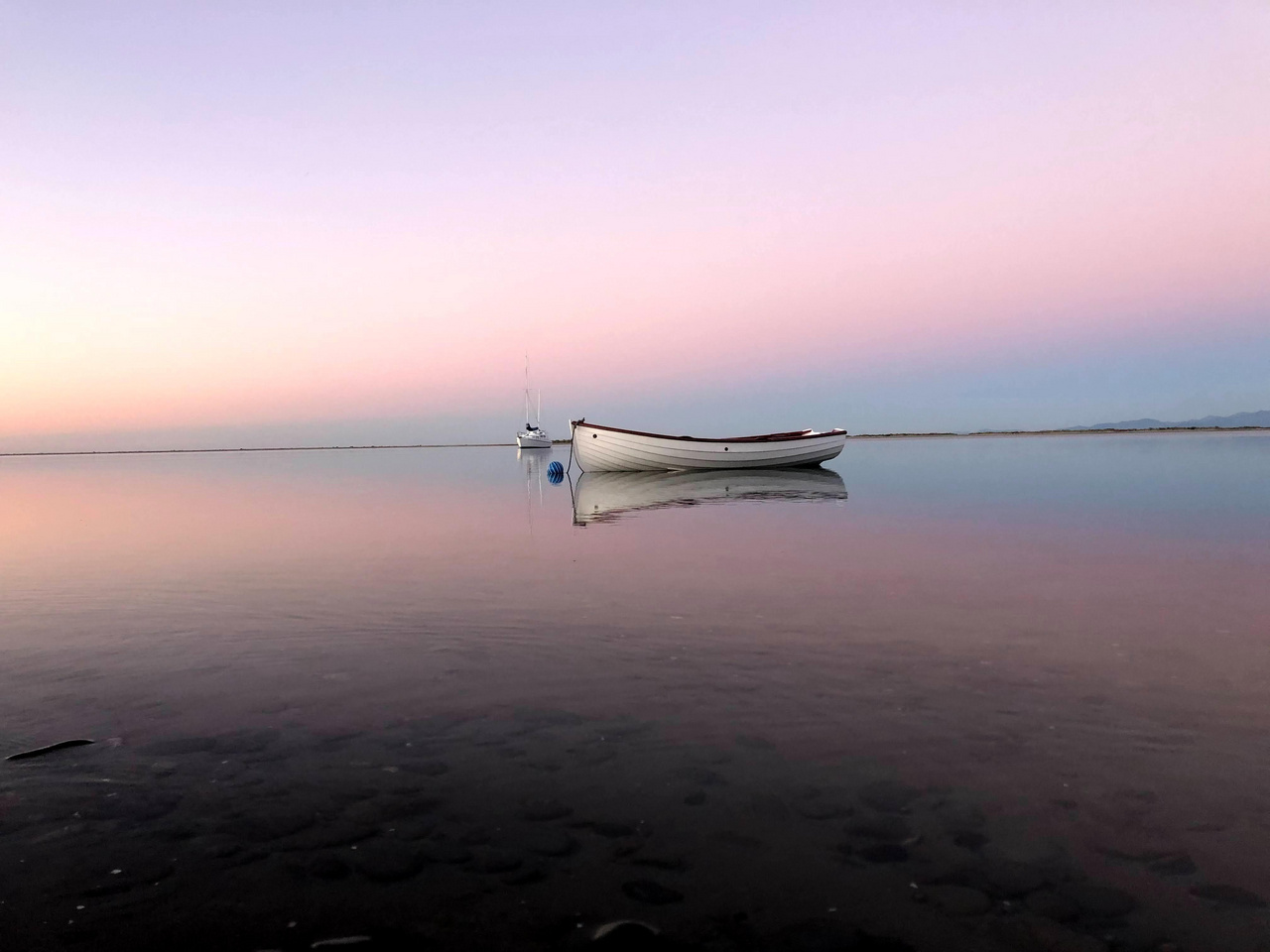 Motueka Uniting Parish
This appointment will be under Presbyterian administration
To be Christ Centred and Community focused
We are initially seeking a ¾ time minister (preferred option) for supply of up to 2 years.
This may lead to a permanent appointment.
We are seeking a minister who can:
Stimulate the congregation with his/her contemporary worship and preaching style.
Connect with parish members and others within the community.
Is prepared to work in an inclusive manner with a ministry team and the congregation in sharing worship
Be a spiritual leader who empowers the congregation through their ministry
Will be active in building networks in the wider community
Develop a ministry that is inclusive, warm, encouraging and welcoming.
If you are that person and have an interest in growing God's vision for our town then please contact us on oaklandsnz@gmail.com
A full Parish Profile is available on request
Peter Smale
Parish Clerk
027 243 5873