Dunedin North Otago Resource Group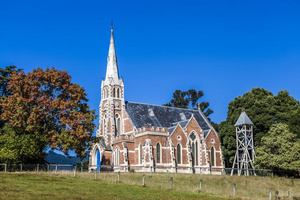 Everyone is invited to the last Resource Group meeting for the year to be held on Tuesday 26 November 2019 at East Taieri, 12 Cemetery Road Mosgiel.
The meal will be served shortly after 6 pm. Cost: $10. After the meal, starting around 6.50 pm we will honour people who have served our church in our area over many years, we will celebrate what God is doing among and around us, we will be encouraged by two thoughtful humorous reflections, we will pray together and we will contribute ideas in planning what we want to do as a Resource Group in 2020.
Please RSVP to admin@knoxchurch.net by 11 am Friday 22 November 2019. Kerry Enright, convener of the DNO Planning Team.