Youth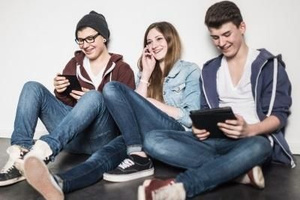 There are so many good (and not so good) youth ministry resources available. If you are looking for something, someone or not quite sure... please feel free to contact our Youth Ministry Advisor, Brad Kelderman. Brad would love to help you out and point you in the right direction.
Click here to see Brad's contact information.
If there is a specific type of resource you are after, then click on the relevant category below.
(level 2)