Coaching & Supervision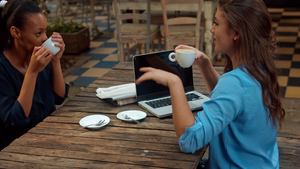 Supervision
Supervision was made a requirement for all paid staff in ministry positions at the 2012 General Assembly.
Click here to learn more about what supervision is and to see a list of potential supervisors in your area.
http://pym.org.nz/management/supervision/
Coaching
Whether you are in a paid role or volunteer role; an experienced youth ministry practitioner or you have just literally been handed the reigns of your church's youth ministry for the first time, having some external, practical input can be valuable. The practice of reflecting on your ministry and discussing practical elements and options is available to all key youth ministry leaders. Our Southern Presbyterians Youth Advisor is available to connect with key youth leaders and offer some external input in this capacity.
Please contact Brad Kelderman for more information. Click here.