Children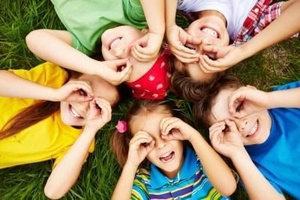 If you are looking for resources to help your church minister effectively to children and families, you are in the right place!
Cheryl is the Children and Families Advisor for the Otago and Southland region and you can find her details below. She would love to hear from you with your specific requests.
From July 2020 the national staff of Presbyterian Children and Families Ministry are developing a NEW WEBSITE which can be found at www.pcfm.org.nz
For a few months, during this transition period, the older Kids Friendly website is also available to view for some of the resources you may be looking for here
Click here for just a few of the helpful resources found on the website:
For resources to help reflect on lockdown click on the links below.
Childrens Ministry Review
To view the recent Southern Presbyterians Childrens Ministry Review (2018), click here.
Feel free to contact Cheryl Harray.
Mobile 027 489 6153
Email cheryl@southernpresbyterians.nz