Programmes & Teachings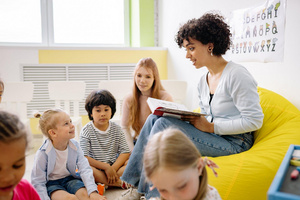 Anchored
How can we invite young people into lives anchored in faith?  The PCANZ have noticed from Church statistics that only a small number of young people who engage in church ministries make a public profession of faith through baptism or confirmation.  Therefore, we have developed a Confirmation/Baptismal course for years 7-10, wherein ministers can invite their young people to explore issues of faith and provide the opportunity to profess their faith through baptism and/or confirmation. 
Anchored – Presbyterian Children and Families Ministry (pcfm.org.nz)
Holiday Programs
Holiday programmes are an effective way for your church to connect with the local community. You can build relationships and help parents with quality child care at the same time. SUNZ staff can set you on the right path with experience and ideas to help you run your own holiday programme.
Evangelism Explosion NZ (Hope for Kids)
Hope for Kids aims to reach all children with the gospel message and equip them to become witnesses for Christ. Hope for Kids teaches the basic message of Christ in a format that is easy for children to understand. It uses interactive methods that tap into effective learning styles, teaching children in a fun-filled way.
Please contact Mandi if you'd like to run a HOPE FOR KIDS at your church.