Funding & Fundraisers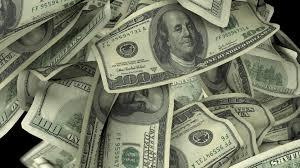 Funding
Synod of Otago & Southland
Within the Synod of Otago & Southland, all Presbyterian Churches and recognised ministries are able to apply to the Synod's three funding committees for funds for various projects. The three Synod funding committees are the Mission & Evangelism Fund; the Ecclesiastical Fund; and the Education Fund. Click here to go to the "Funding" page on this website to read more about the three funding committees and the criteria for each.
Click here for a list of potential funding sources
http://pym.org.nz/resources/funding/
Fundraising
There are so many creative ways to raise funds for youth ministry projects, events and resources.
Before you google it and start sifting through the thousands of possibilities, start here:
http://pym.org.nz/resources/71-fundraisin-ideas/
This may not work in every context and you could probably only do it once...maybe twice...but it can work amazingly well.
http://pomomusings.com/2011/03/28/best-youth-ministry-fundraiser/