Farewell for Rev Dr Steve Taylor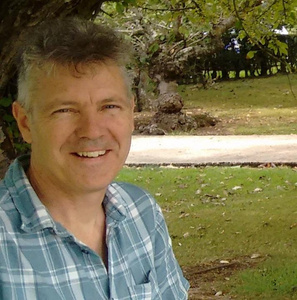 On Thursday 26 November we will be farewelling Rev Dr Steve Taylor. The farewell will start from 11.45 am at Salmond Hall, 19 Knox Street, Dunedin.
Following speeches, finger food will be served.
If you plan on attending, please RSVP to the registrar, Susan Peters, email registrar@knoxcentre.ac.nz no later than 10 am Monday, 23 November.