Financial Consolidation Roadshow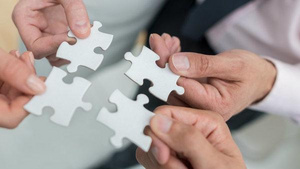 Roadshow for the Financial Consolidation Process
All parish treasurers and conveners of Finance and Property Groups (Deacons Courts / Boards of Mangers) are urged to attend the Financial Consolidation Roadshow being presented by the PCANZ Director Shared Services Sandra Kennerley and Glen Williams Project Accountant – Consolidation.
This roadshow is a series of workshops is to assist church treasurers in the task of consolidation of financial accounts with the rest of the Presbyterian Church.
(for more information on the PCANZ Fininacial Consolidation, click here)
We hope to have a Southern Treasurer Support Person
available to meet you at the Roadshow.
Moderators of Church Councils are also invited to attend.

Roadshow Details are as follows:
Dunedin
Monday 11th November
Leith Valley Presbyterian Church
There will be two workshops at 2pm and 7pm
Central Otago
Tuesday 12th November
Commencing at 7pm
Invercargill
Wednesday 13th November
Commencing at 7pm
Southern Presbytery would like to know numbers attending and know which churches cannot attend.
So please send an email from your church with numbers planning to attend to alan@southernpresbyterians.nz by November 1st.
A Treasurer Survey will be sent from the Assembly Office before long.