Gillian Bremner Farewell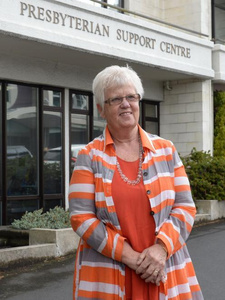 Presbyterian Support Otago invites you to join us as we publicly farewell Gillian Bremner.
After leading the organisation as Chief Executive for 24 years and being a supportive voice for people in the community, Gillian is retiring to take on some new challenges.
Tuesday 20th March
4pm Start
Burns Hall (First Church, Dunedin)
For directions, click here.
RSVP by Friday 16th March to Joyce
joycem@psotago.org.nz or 03 477 7115