Induction Service for 'Rev Dr Geoff New'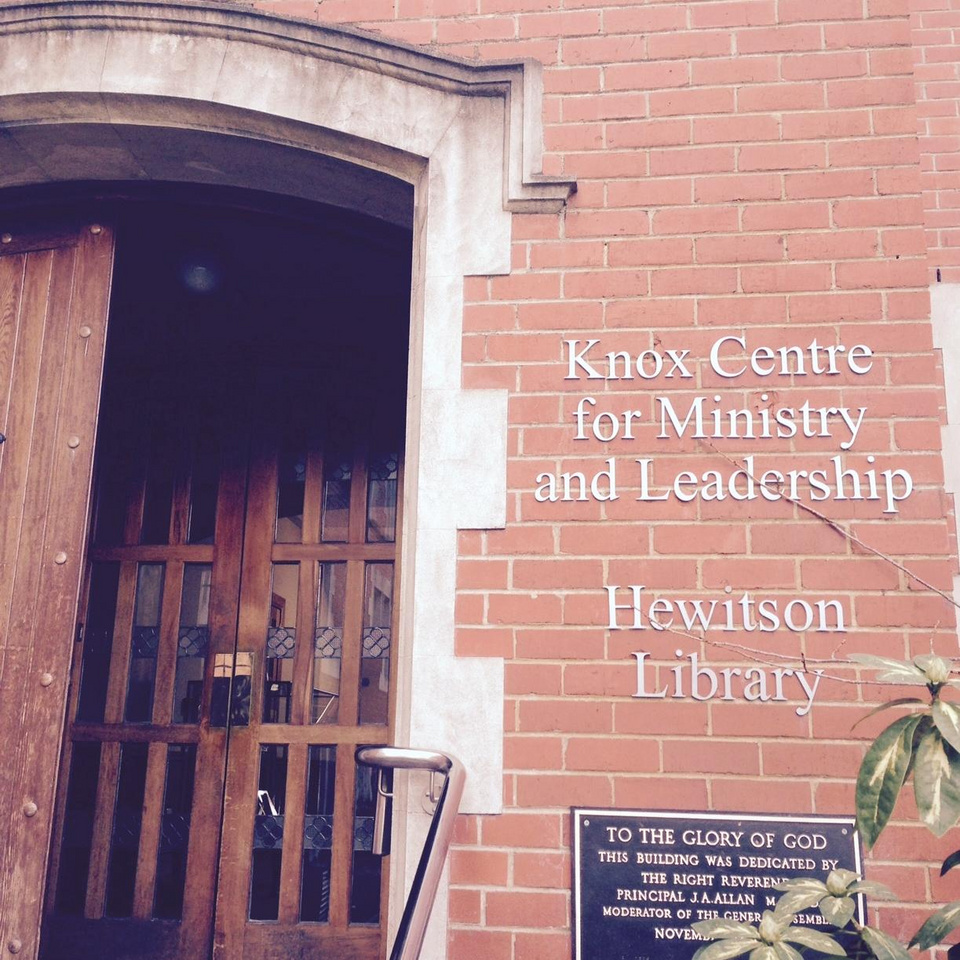 Induction Service for 'Rev Dr Geoff New'
as Principal, Knox Centre for Ministry and Leadership at East Taieri Church, 12a Cemetery Rd, East Taieri
Thursday March 23rd 2023
Come and join Southern Presbytery and other Presbyteries as we induct Geoff New as the Principal of KCML.
This is an Assembly appointment and the Assembly has invited Southern Presbytery to induct Rev Dr Geoff New into this role.
We welcome other Presbyteries to send their members to share in the occasion.
6.45pm Presbytery meeting
7.00pm Service of Induction begins
The narrative will be presented by Assembly Executive Secretary, Rev Wayne Matheson, on behalf of the General Assembly
KCML staff member Rev Darryl Tempero will lead the musical aspects of our worship
Leadership Subcommittee convenor Rev Ryhan Prasad will preach the sermon
Supper will follow the service
Please send apologies to alan@southernpresbyterians.nz if you cannot attend.