Invercargill CPE Course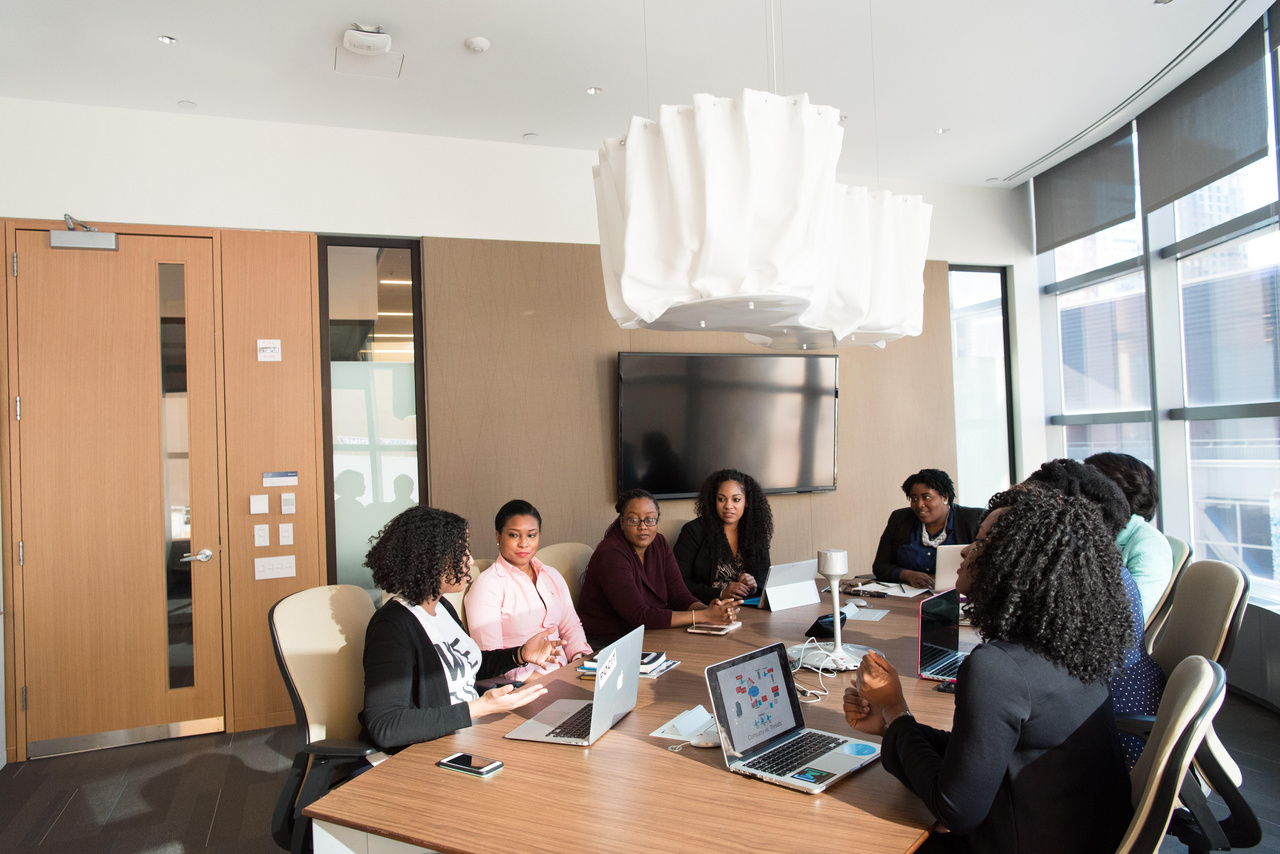 A CPE course based in Invercargill in Autumn 2023 will be offered by Rev. Mary Huie-Jolly and Sister Leona Garchow. In 2024 we hope to offer a Dunedin based course.
CPE is experience based theological education, combining the practice of pastoral care with in-depth pastoral education with peer group reflection.
The 2023 CPE peer group will meet fortnightly in Invercargill on Wednesday afternoons and Thursday morning to early afternoon, excluding school holidays. It is open to applicants from Otago as well as Southland/ Fiordland. See specific dates and times at the end of this document.
CPE is grounded in learning from reflection on ministry experience. It is designed to strengthen competence in pastoral care, increase self-awareness in areas of strength and of weakness, and to nourish spiritual formation through pastoral reflection within a community of peers. CPE is supportive of ecumenical and spiritual care for all persons, including ministries of service in places like hospitals, prisons, rest homes, hospices, and schools which may have no religious affiliation, as well as service in congregations and faith-based organizations. Often the place of service may provide funding for all or part of the tuition for CPE.
During each fortnight of CPE you will need to arrange to work in a context of service to others for 10 hours minimum, plus 9 hours of group work in a classroom, as well as reading, reflection and writing.
The service to others is in a setting of each participant's choice - usually it is the work they normally engage in – pastoral care in a local congregation; chaplaincy in a hospital, rest home, school, prison, workplace or other setting; pastoral counseling to persons in need, or as a or spiritual support person serving as a volunteer. Funding for CPE tuition may be available through your context of service. Students have the option of applying for academic credit for CPE through Laidlaw college.

For further information see the CPE-NZ website https://www.cpe-nz.org.nz/nzacpe/
If you are interested in enrolling for the course please apply by sending the completed application form to Mary Huie-Jolly at maryrhj@gmail.com
You will find an application on the CPE-NZ website; cpe.NZ.org.nz under Participating in CPE > Application forms
Below are the 2023 Invercargill CPE proposed course dates.
Wed p.m. Thurs a.m. > early afternoon
FEB 22 23
MAR 8 9
22 23
APR 5 6
CPE break, School holidays 6-23 April
MAY 3 4
17 18
31 June 1
JUN 14 15
28 29
Applicants, please check the dates/times above and reply to maryrhj@gmail.com if you see a date or time conflict; sometimes these can be resolved.
Ngā mihi
Mary Huie-Jolly and Leona Garchow
NZACPE CPE Supervisors