UCANZ FORUM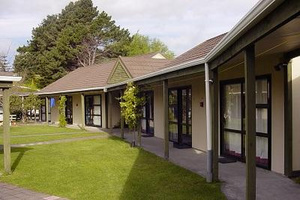 The venue for our earlier-than-usual Biennial Forum is El Rancho near Waikanae Beach on the Kapiti coast and the conference runs from Friday dinnertime, 5.30 pm on 16th April, to just before lunchtime on Sunday 18th April.
This is a shorter Forum that previously but with a full programme featuring workshops, games, drama, and speed-dating! The theme of the Forum is the future of Cooperative Ventures: Where are we going? We want the Partner Churches to hear the concerns of CVs about their future status and relationships with the Partners.
We have Mary Petersen, Emily Colgin, Trudy Downes and Jo Randerson confirmed as facilitators – but we need YOU to be there to speak up for the CV movement (or offer constructive criticism).
Publicity material is on the website.
The cost is a modest $240 which covers all food and accommodation as well as registration.
Adrian Skelton, EO, 027 559 9042