UCANZ FORUM 2019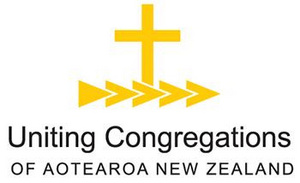 UCANZ Forum 2019
"MAKING A DIFFERENCE"
October 17-20
Location: Alexandra-Clyde-Lauder Union Parish
This year we gather in Alexandra, in Central Otago District, a land of extremes. Hot and dry in summer, misty and frosty in winter. Alexandra has the lowest average annual rainfall in New Zealand and is the least windy!
According to the Central Otago website, this region stands for: vision, being at the cutting edge, setting directions and accepting challenges, inclusive action, harmonious positive communities, freedom of ideas and different thinking.
Can we rise to the challenge of being the Church in the world – making a difference for Christ's sake?
Forum opens with Worship and at 7.00pm on Thursday 17 October and closes at 12.00pm on Sunday 20 October.
Speakers
Rt Rev Steven Benford
Rt Rev Fakaofo Kaio
Rt Rev Setaita Veikune
Mrs Nicola Grundy
Rev Dr Kevin Ward
Workshops
Rev Heather Kennedy: Conflict resolution
Mrs Siniva Vaitohi: Sustainable Development Goals
For more information and to register, please click here.