Candidates Workgroup
Rev John Cromarty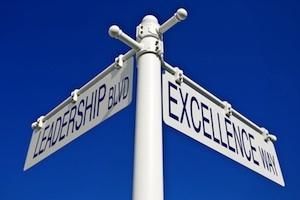 We are part of the Presbytery Council.
We undertake discernment and examination of prospective candidates for both national and locally ordained ministry.
Not only are we involved with the candidate's inital discernment, but we also train them for ministry and conclude their ministry process with the candidate being licensed.
All enquiries are welcome.
Terms of Reference, click here.
Convenor, Rev John Cromarty