Finance Workgroup
Graham Clark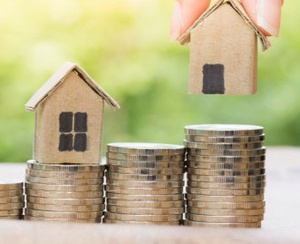 We undertake tasks delgated by the Presbytery Council.
They may include preparing the annual budget for the Southern Presbytery, setting levies for our congregations, advocating our national levies, assisting parishes in thier annual accounts [where required], reviewing applications sent to the Synod Ecclesiastical Fund, and managing Southern Presbytery assets.
Terms of Reference, click here.
Convenor, Graham Clark