Sth Island Ministry Conference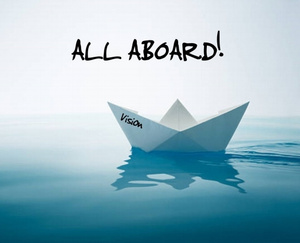 CONFERENCE FOCUS: We aim for this to be a place of real people sharing their story, both the joy & the pain. Experienced people in ministry sharing from their journey. Great opportunities for kicking around crunch issues and sharing good ideas. Heaps of fun and encouragement. Worshipping together & encouraging one another in prayer & fellowship.
Wide range of workshops that are small enough for in depth discussion
Great opportunity for team building—bring others from your church
Celebration Dinner—appreciating all you give in serving Christ
All Welcome—this is not just for Ministers and Pastors—invite your teams
This year our speaker is Chris Clarke (former CEO of World Vision NZ) and his wife Karen Spoelstra (Anglican Youth Ministries). Together, Chris and Karen have a wealth of leadership experience. They are going to explore a number of aspects of leadership in the Joseph story including: Vision and how we cope when the dream is contested; The Prison years - when nothing seems to be happening; Transformation in Leadership; Managing in a Crisis; Forgiveness in leadership - when we have been let down.
This year we have also shortened our conference to two days so people are able to go on to the LeadershipWorx one day pastors conference with Carey Nieuwhof in Dunedin on Thursday 17th Feb (see http://www.leadershipworx.org.nz/events/)
More info, click here.