Carey Nieuwhof - Leading Healthy Churches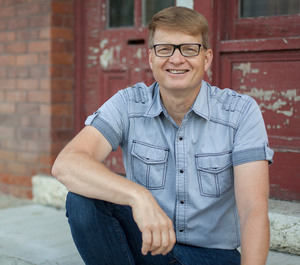 Carey Nieuwhof - Leading Healthy Churches Seminar
Mornington Presbyterian Church
(for directions, click here)
9am - 5pm
Morning and afternoon tea provided. Registrations open at 8.15am.
Topics
The High Impact Leader
Breaking Growth Barriers (esp. the 200 barrier)
10 Predictions About Future Church
Renewing The Leaders Heart
Tickets
$75.00pp Early Bird - Closes 20th April 2018
$90.00pp - Regular
Group Discount - buy 5 get 1 free
For more information, and to register online, click here.