Preaching Seminar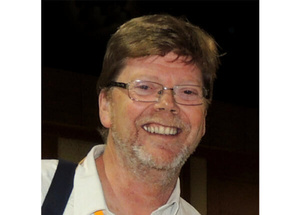 Word & World
A Preaching Seminar with Dr Paul Windsor
Does your preaching need a fresh 'shot in the arm'?
Effective preaching always shares two great attributes: it is faithful to Scripture and it is sensitive to culture.
It exegetes both the word of God and the world of our listeners – and brings the two together.
Whether you are a veteran preacher with years on the clock or a young preacher just starting the journey, this seminar will sharpen your ability to open up Scripture and culture, word and world.
DUNEDIN
Saturday 26th May
East Taieri Presbyterian Church
9.30am – 4.30pm
$40.00 individual
$30.00 student
* Lunch, morning and afternoon teas will be provided *
For more information and to register online, please click here.
For directions to East Taieri Presbyterian Church, click here.