The Promise of Summer Retreat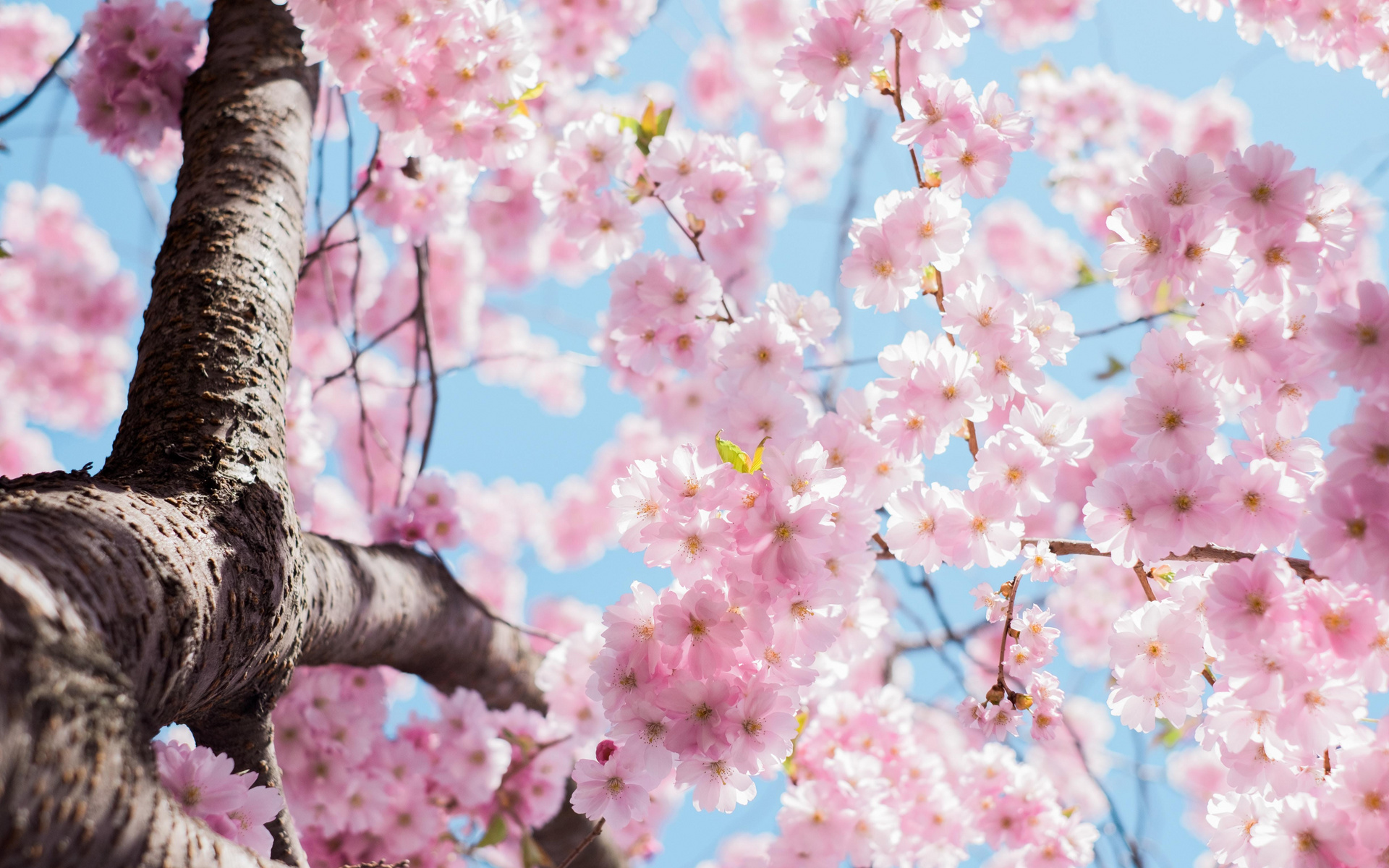 The Promise of Summer
Hilary Oxford Smith and harpist and singer Julie Saraswati invite you to a Day Retreat on
Saturday 4th November 2023 at the Coronation Hall, 41 Haven Street, Moeraki, North Otago
9.45 – 3.30 pm
As Spring turns to Summer, we look forward to light, abundance and possibility. Drawing refreshment from the land and seascapes of Moeraki and the deep well of Celtic Christian wisdom, be inspired and energised by this joyful season.
Music, song, poetry, reflections and blessings will accompany you. You'll also prayerfully create a simple, colourful Celtic knotwork design to take home. No artistic or drawing experience is required.

Cost: $85.00, including morning and afternoon tea, a journal and presentation folder, and all resources and materials. Please bring your own packed lunch. Fresh fruit, sweet treats, teas, coffee and hot chocolate will also be served at lunchtime.

For more information and to book your place, email hilary@spiritofbradan.com or
visit https://spiritofbradan.com/retreats-and-workshops/the-promise-of-summer