CPE Spring 2021 Otago Southland possible course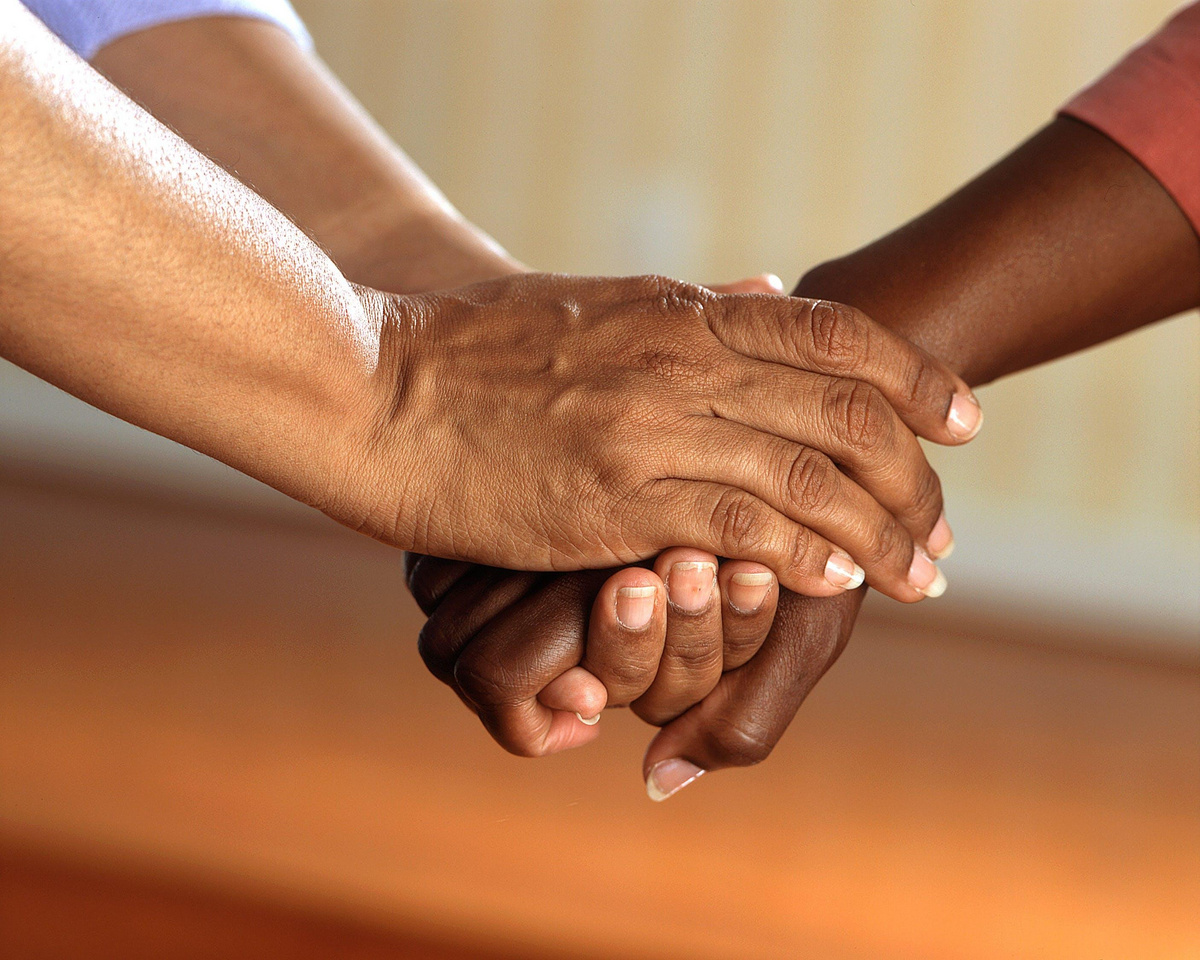 Clinical Pastoral Education (CPE) Spring 2021
Request Indications of interest for CPE Otago & Southland late August-mid-November 2021
Kia ora
A Clinical Pastoral Education (CPE) course for Otago and Southland may be offered in Spring 2021 if there is enough interest. CPE is experience based theological education, combining the practice of pastoral care with in-depth pastoral education with peer group reflection.
The proposed course would meet for approximately 10 weeks between late August and mid-November 2021, including a CPE mid-unit break 3-15 October coinciding with school holidays. The CPE peer group would meet 9 hours each week (either one full day, or two half-days) scheduled on a weekday and time that is possible all peer group members.
CPE is grounded in learning from reflection on ministry experience. It is designed to strengthen competence in pastoral care, increase self-awareness in areas of strength and of weakness, and to nourish spiritual formation through pastoral reflection within a community of peers. CPE is supportive of ecumenical and spiritual care for all persons, including ministries of service in places like hospitals, prisons, rest homes, hospices, and schools which may have no religious affiliation, as well as service in congregations and faith-based organizations. Often the place of service may provide funding for all or part of the tuition for CPE.
To Indicate your interest in completing a CPE course, please send an email to me, Mary R. Huie-Jolly at maryrhj@gmail.com In your email please describe:
- where you live in Otago or Southland and your context of service to others,
- days of the week and times of day when you could meet with the CPE group weekly.
If you cannot complete a 10-week CPE Unit you may inquire about a 4-week CPE Introduction.
A CPE week includes as much as 20 hours a week (maximum) of practical work in the service of others, in addition to eight to ten hours of group work in a classroom, as well as time for reading, reflection and writing. The pastoral practice is in a setting of each participant's choice - usually in the kind of work they normally engage in - serving a parish or local congregation, serving as a chaplain in a hospital, rest home, school, prison, workplace or other setting, serving as a pastoral counsellor to persons in need, or as a or spiritual support person serving as a volunteer in a community agency.
For additional information about CPE, including how to apply, the cost of tuition, and earning credit toward a theology degree see the NZACPE website https://www.cpe-nz.org.nz/nzacpe/
Do not hesitate to share this email with others. I look forward to hearing from you.
Mary R. Huie-Jolly, PhD (Otago), MDiv (Columbia Theological Seminary)
NZACPE Supervisor, ACPE Certified Educator
Phone 022 305 4124.
Email maryrhj@gmail.com