CRC Snapped Photo Competition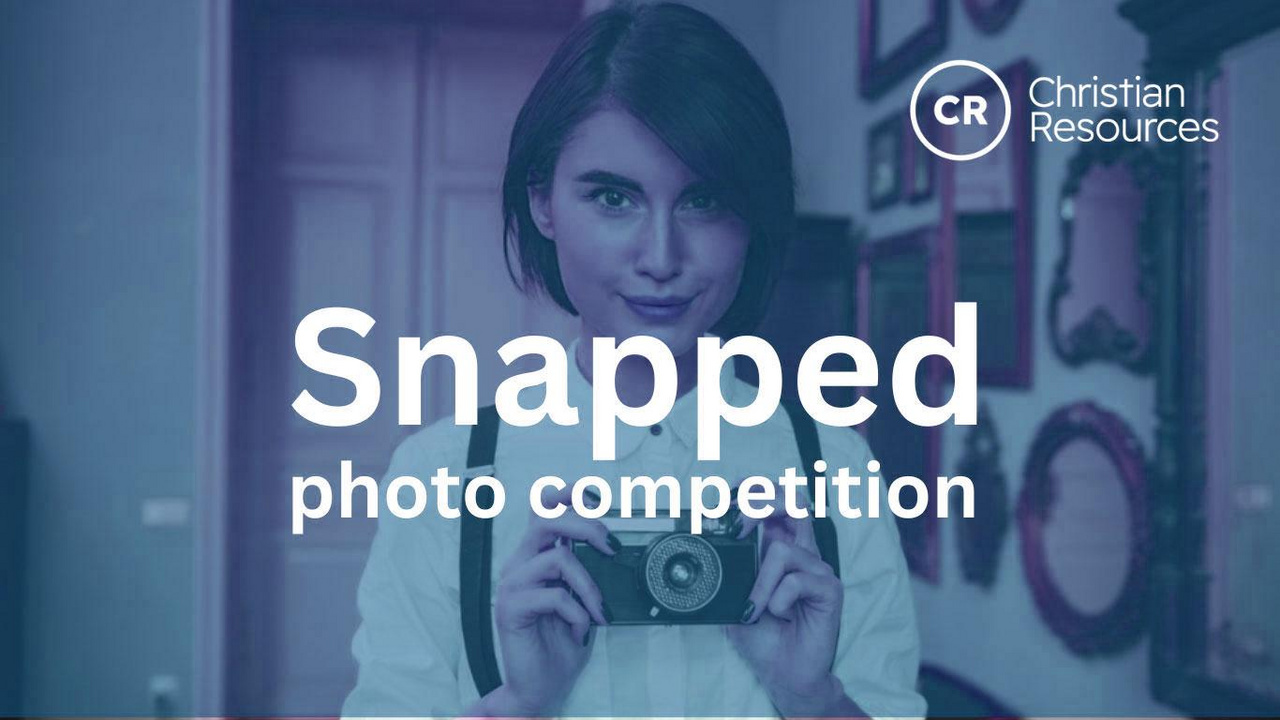 Christian Resources is organizing "Snapped," a national photography competition to promote the launch of our new stock media website, CR Media.

From June 1st to August 31st, photographers of all skill levels can participate in "Snapped" for a chance to win fantastic prizes. It's free to enter, and multiple submissions are welcome.
What sets this competition apart is its alignment with our ongoing objective of building a comprehensive stock media site specifically for churches and charities. Our goal is to provide you with a vast collection of high-quality visual resources, all available free of charge.

We would greatly appreciate your support in spreading the word about "Snapped" and the upcoming launch of CR Media. By doing so, we can reach a broader audience of photographers and provide churches with the high-quality visual resources they need.