Connecting Communities in Prayer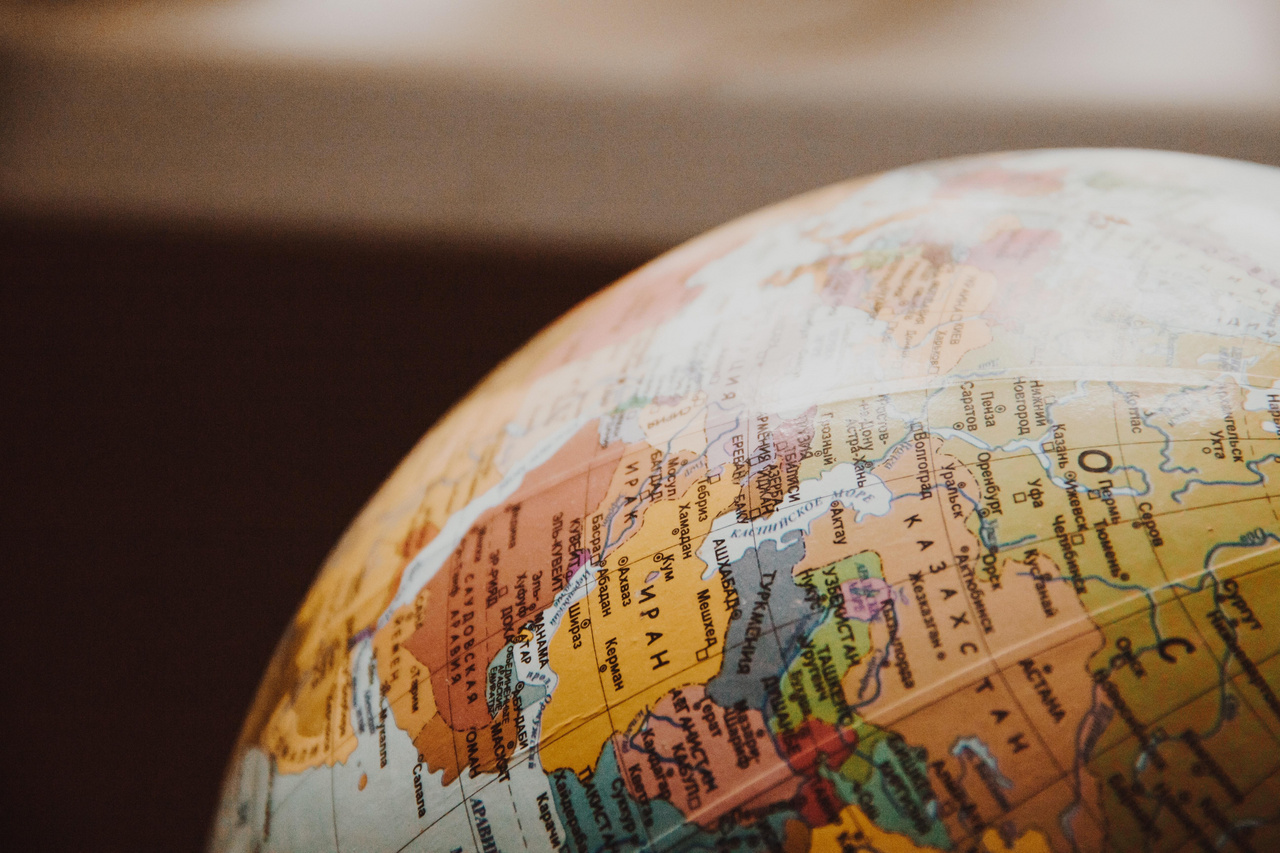 Connecting Communities in Prayer
IRCA Round the World on ZOOM 7-8 March 2022
Come and share 24 hours of celebrating rural people, places and ministries!
We start by joining with the 41st Annual Rural Ministry Conference hosted by the Center for Theology and Land at Wartburg Seminary, Dubuque, Iowa, USA, 0900 local time, 1500GMT, on Monday 7 March
Check Time Zone Converter for your local time and date
Opening hour: Bible Study led by Dr Craig Nessan
Keynote speaker: Rev Melanie Mullen Episcopal Church director of reconciliation, justice and creation care
Time of prayer and building family connection as rural people around the world.
Then local teams lead each hour to share stories, music, and prayer. The schedule moves through the Americas, across the Pacific, through Asia, Africa, Europe and the UK.
Our Oceania slot begins at 0000GMT with Manasa Vatanitawake in Fiji (noon local time), 0100GMT with an Aotearoa NZ team (1400 local time), and 0200GMT with Saltbush Ministry to Scattered Communities in Australia (1300 Eastern time)
The final hour 1400GMT, Tuesday 8 March will feature closing prayer and worship led by our chairperson Mark.
A ZOOM link will be available through registering on Eventbrite, with the ability to come and go as you choose.
Go to our website for more information as it comes available.
"Like" us on Facebook
Networking across cultures and borders
Feel free to come and go as suits during the 24-hour period