Scots College Assistant Chaplain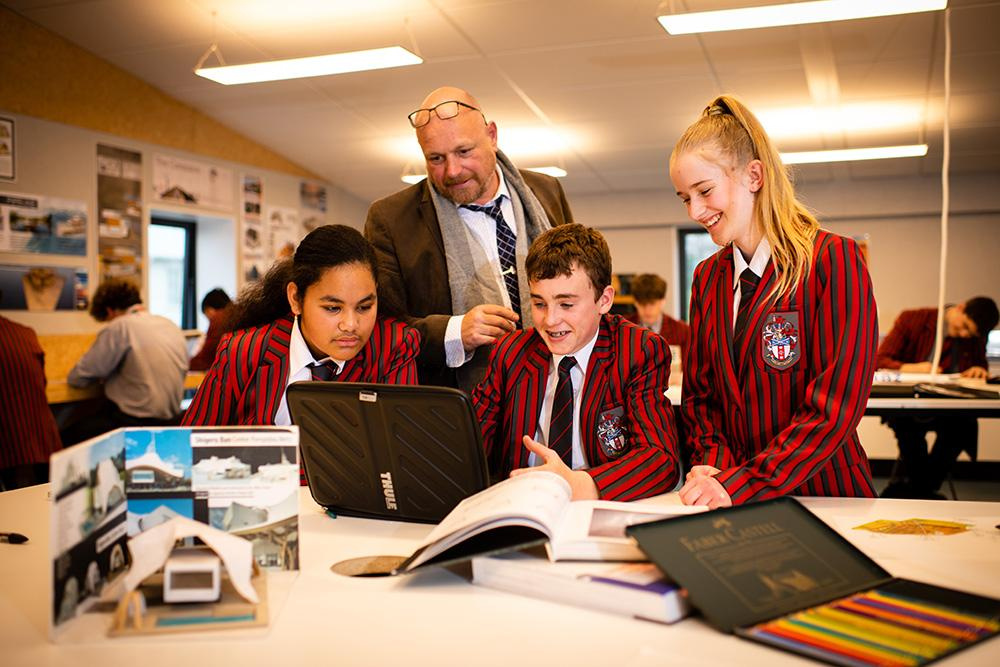 Scots College is seeking to appoint a new Assistant Chaplain to assist the College Chaplain with day-to-day requirements and the promotion of the College's special character at all year levels of the College, with particular emphasis from Year 7 up. This is a part-time, permanent position commencing in January 2022. College has a preference for a youth worker experienced in encouraging youth participation.
Those interested in up to full time equivalent work may also consider a potential harmonious position working with young people to be advertised by St John's in the City.
Scots College is a co-educational IB World School in the Eastern suburbs of Wellington, New Zealand and is comprised of three schools in one; Junior (Years 1-6), Middle (Years 7-10) and Senior (Years 11-13). We offer a vibrant learning environment for our students and recognise that working in groups, thinking critically and solving problems are just as important as the knowledge we give them. At Scots, a future focused education equips each student to thrive now and, in their futures, to learn. For life.
The successful candidate must be able to show:
A strong commitment to our Christian foundation and special character.
Experience in working with young people.
Understanding of biculturalism in a school setting.
Excellent communication and interpersonal skills, especially with the College community.
The ability to gain the respect of young people, staff and parents.
Strong empathy with families and family issues.
A passion for youth development.
The ability to manage and motivate young people.
An understanding of what is needed to support your own and others wellbeing
It is expected that the successful applicant would be highly visible in the wider school community, exhibiting positive behaviour which is supportive of the College and its values.
Applications are to include a covering letter which states all teaching subjects, C.V. and the names of at least two referees. Please submit these by e-mail to: hintonc@scotscollege.school.nz by Friday 19 November 2021. For further information please contact:
Claire Hinton
Human Resources Manager
Tel. 04 388 0854
PO Box 15 064, Miramar
Wellington 6243