Studying Theology in 2022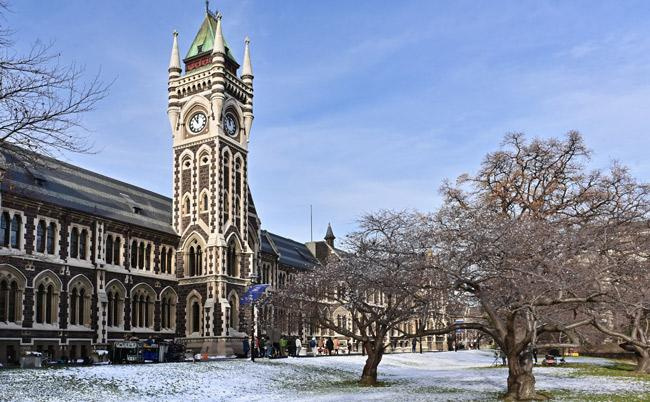 Looking at studying theology in 2022?
The University of Otago offers a comprehensive theology programme.
Otago offers a wide range of papers, all available via distance learning. Some papers are taught via videoconferences, others include teaching days in Wellington. Others involve week-long intensives.
The Theology Department offer a range of qualifications: the one-year Diploma in Theology, the Bachelor of Theology degree, Postgraduate degrees and diplomas in Theology, Ministry, Chaplaincy, and Faith-Based Leadership and Management, as well as an MTheol and PhD. For those with another degree, we offer a Diploma for Graduates, which is 7 papers, 4 at 300-level. It is the equivalent of one full year's study of Theology, but can be split up across many years. You can study toward a qualification, or you can take a single paper for interest. You can also study one paper at a time - you don't have to become a full-time student.
Click Here to find out more about Exploring Postgraduate Theology Qualifications
Click Here to see what papers are on offer in 2022
Click Here to learn more about distance learning
For further information go to www.otago.ac.nz/theology , Tel 0800 80 80 98 or 03 479 8639 or find us on FaceBook: theologyotago