Vacancy - 24/7 Youth Worker Winton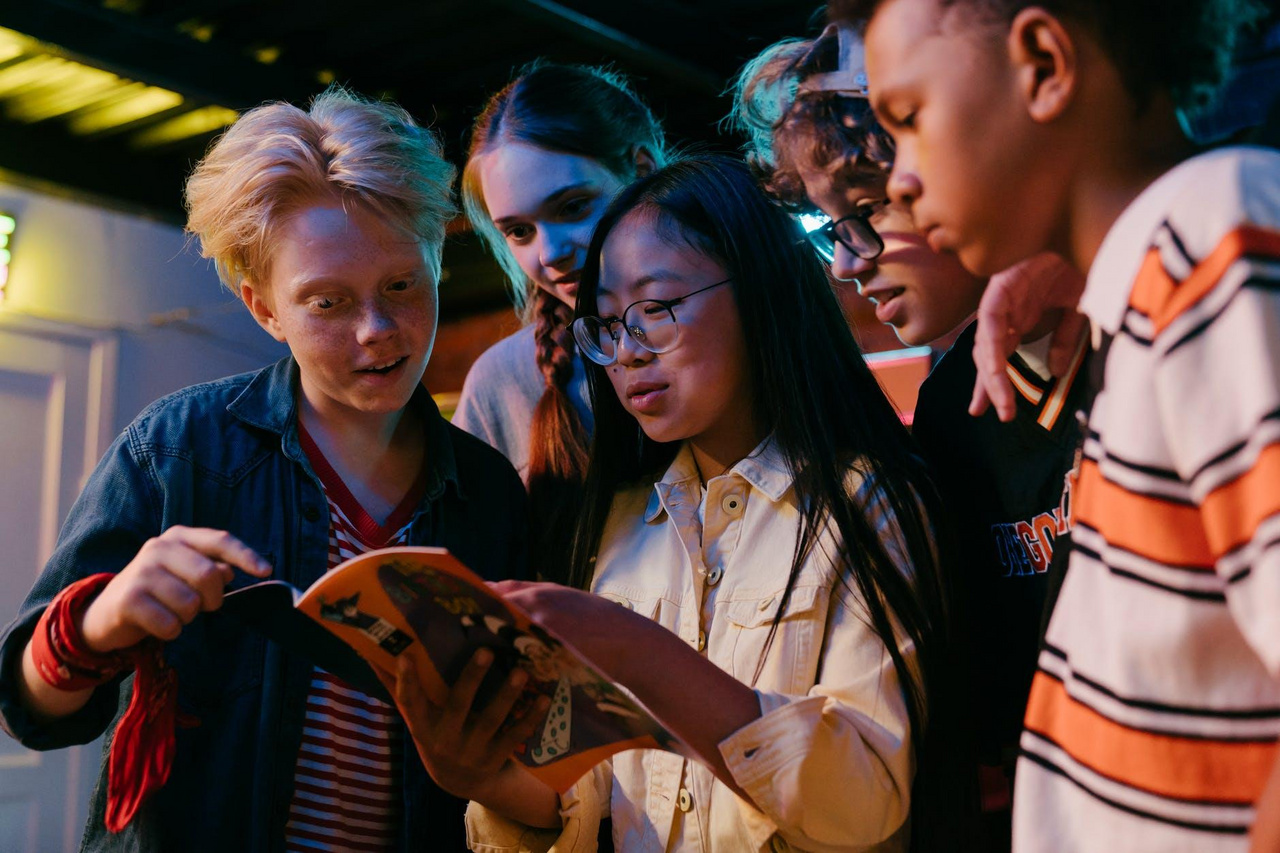 The Central Southland Presbyterian Parish are seeking a person to fulfil the role of 24/7 Youth Worker at Central Southland College in Winton, Southland.

The 24/7 programme is a three way partnership with the Church, College and Community, working within the College environment and with leadership support from the Church as employer.
The 24/7 programme offers 10 hours per week at the College and another 10 hours per week as a Youth Worker at the Church. There could be an opportunity available for the right candidate to expand their studies and upskill within the field of youth work, with the offer of an internship.
This position is open to anyone with a heart to serving God in a hands' on way, getting alongside the young people in the College setting, with a willingness to meet the needs of students in today's
World.

For further information please contact John Willis, phone 03 236 8822 or 027 2012331

If you wish to apply for this position please forward a written application stating past experience and contacts for at least two referees to the address below by the 31 st March to;
John Willis
c/- Central Southland Presbyterian Parish
PO Box 5,
Winton 9741