Vacancy - Mission Coach for Kaimai Presbytery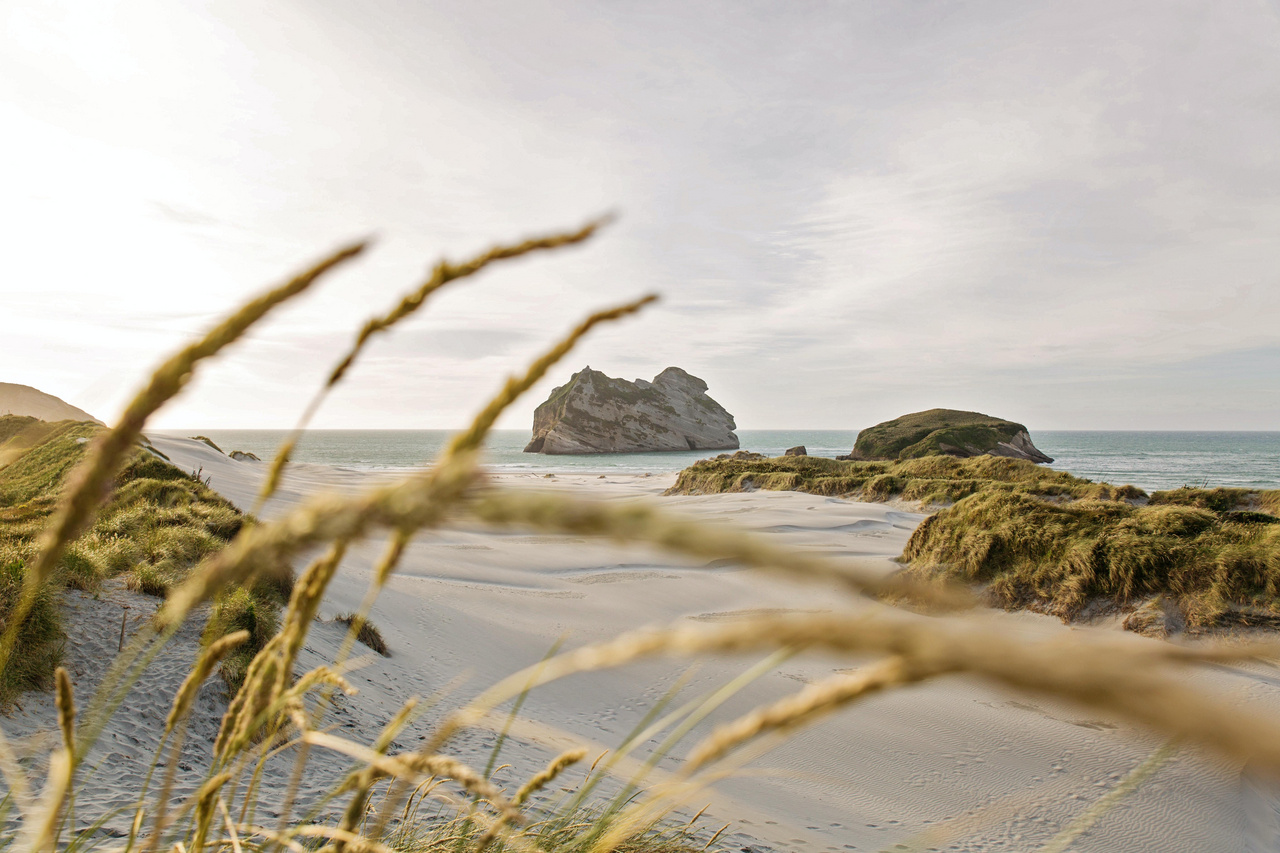 Kaimai Presbytery is a regional body of the Presbyterian Church of Aotearoa New Zealand (PCANZ).
The Mission Coach position is to assist the Kaimai Presbytery Council in the implementation of the Presbytery's Strategic Plan, with its priorities of the mission of God and the establishment of new congregations. The Mission Coach position is a full-time, four year fixed term position, home office based and reports to the Executive Officer.
The Mission Coach will liaise with the Executive Officer and Strategic Workgroup of the Presbytery. Essential to the position is experience in missional reflection, discernment and planning in the contemporary context. The successful applicant will have the ability to work strategically, will have proven leadership skills, and the ability to build functional teams. The Mission Coach will engage with many local churches and partner organizations and so must be able to work well with a diverse range of people, including inter-culturally; some travelling is required.
This is a faith-based position.
The Position Description, including the remuneration, objectives and desired qualities for the position, is available on request by emailing the Kaimai Administrator: admin@kaimaipresbytery.org.nz.
For further information contact the Very Rev. Garry Marquand (Strategic Workgroup Convenor): gmarquand@hotmail.com or phone: 07 854 6983 or 027 2345 528 OR the Kaimai Administrator (after 17 January 2022).
Closing date for applications is 31 March 2022.