Vacancy - PSO Community Mission Liaison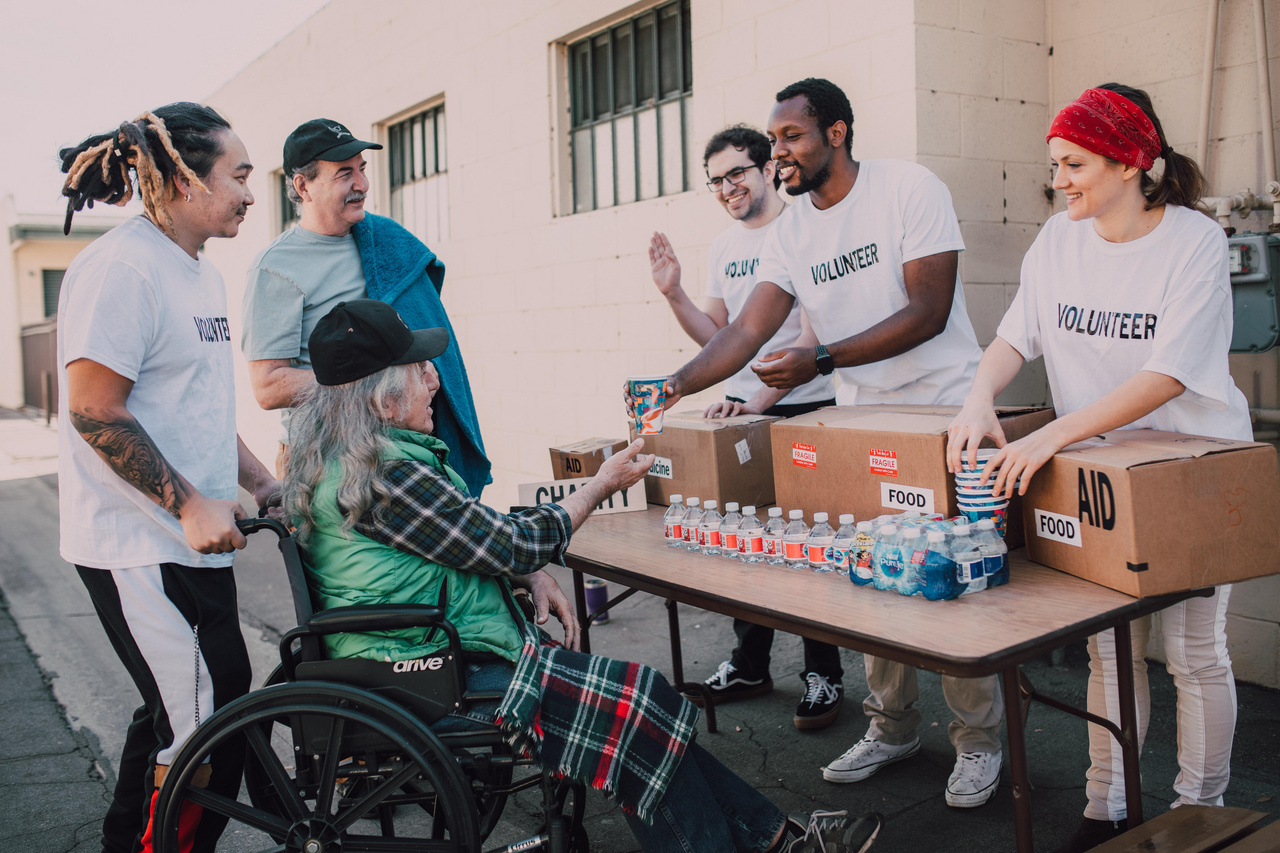 Community Mission Liaison

Presbyterian Support Otago
Are you passionate about strengthening Presbyterian relationships across parishes and PSO in a role that is a true expression of faith?
Our Organisation
Presbyterian Support Otago is a Charitable Trust established in 1906, and is a leading provider of aged care, retirement living and social services to the people of Otago and the wider South Island. With over 800 staff and 500 volunteers, we operate a highly regarded network of 8 care homes across Otago and we provide many other community-based social support programmes.
The Role
This role supports the relationship between PSO and the wider Presbyterian network, parishes and schools. As the face of PSO in the presbyterian community, you'll be instrumental in maintaining strong connections with key presbyterian leaders. You'll achieve this by facilitating presentations, enhancing communication channels, and supporting social development.

About You
• Previous experience of community development or social services.
Exceptional interpersonal and relationship building skills.
Excellent communication skills, including the ability to communicate with a wide range of people.
Inclusive and respectful of all faiths, values, and backgrounds.
A strong sense of faith and a vision for the community
Friendly and approachable
Self-motivated, and uses initiative to problem solve.
It is an advantage if you have existing relationships with Presbyterian parishes in the area.
Previous experience in church roles would be preferred.
Our Values
With the foundation of Christian faith, we act with the values of integrity, respect, courage, manaaki and aroha.
Apply online at https://psotago.qjumpersjobs.co/jobs/details/Community_Mission_Liaison-1056934
Applications close 17 April 2022

For queries about the position, please contact Carolyn Sims on 03 470 0836
If you have difficulty applying, please email recruitment@psotago.org.nz