Panel discussion: The End of Life Choice Act 2019 Referendum.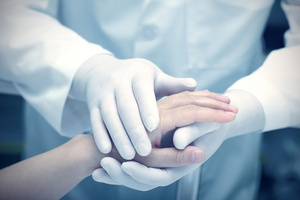 Upcoming panels on 2020 referenda organised by the Centre for Theology and Public Issues and the Otago Tertiary Chaplaincy, University of Otago.
These panels will take place on campus as long as this is permitted by COVID level restrictions.
Details of Zoom alternatives will be circulated after 26 August if they are moved to Zoom webinars.
All welcome.
When: Tuesday 8 September, 5.15pm-6.30pm
Where: Archway 4.
Panel chair: Rev Dr Jordan Redding, Otago Tertiary Chaplaincy
Panellists
Dr Jessica Young, Dunedin School of Medicine (via Zoom)
Dr Simon Walker, Bioethics Centre
Prof David Tombs, Centre for Theology and Public Issues