Christian World Services Appeal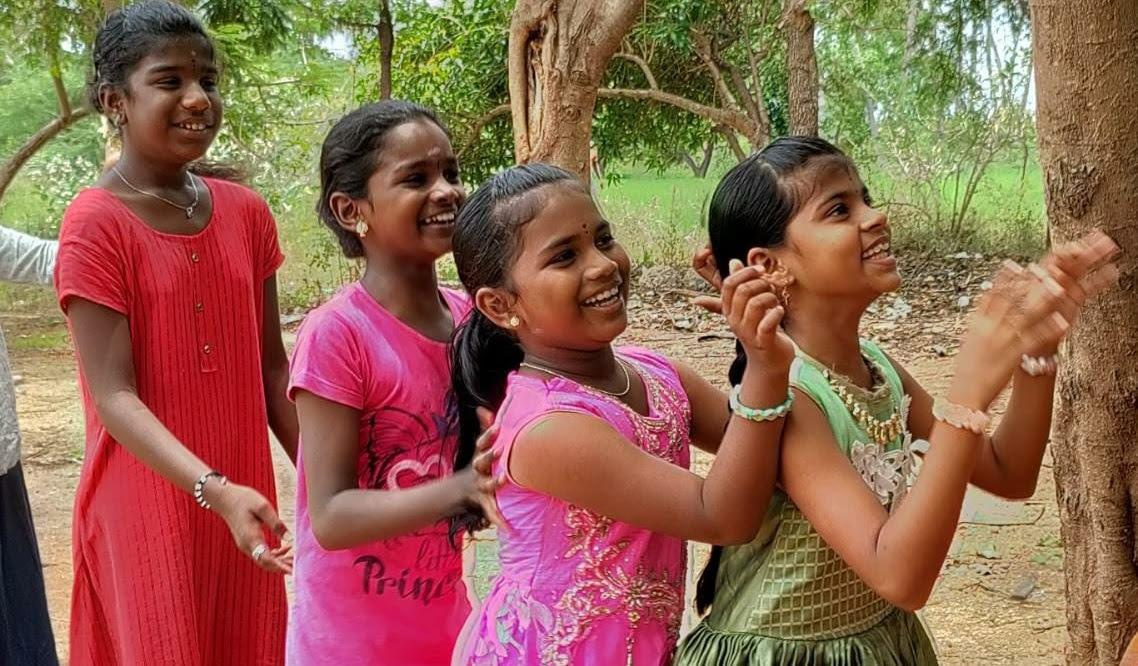 I am writing to ask you to support child justice. By donating to our Spring Appeal, Dalit and Tribal children in south India will have the opportunity to learn life skills and know how to stand up for their rights. With confidence and knowledge, they are more likely be able to break the cycle of poverty and stop the violence that comes with it.
Donate now to support programmes like Speak Out and give Dalit and Tribal children the possibility of a better life.
Read Speak out for Justice to find out what it took for Archana (not pictured) to avoid child marriage.
Archana's parents are low-paid agricultural workers who kept their son in school but were willing to marry their 14 year old daughter because of poverty.
Archana wanted to stay in school but her desperate parents threatened to poison themselves if she did not marry. She was so worried about what would happen to her if they died that she could not sleep.
One day when she was out, Archana heard about the toll-free Child Helpline on the radio. She ran home to ask her mother's permission to visit a friend. At her friend's place, she called the Child Helpline and within two hours the Child Welfare Committee arrived at her home. The team took her to the Nambikkai Centre run by Ekta.
Give children a chance of a better future with a gift to our Spring Appeal for justice.
Three years later Archana is studying hard at high school and playing the sports she loves. She has learnt so much from Ekta and the other Dalit and Tribal girls and young women at the Nambikkai Centre. She has grown into a confident young woman who is determined to help others who face the double discrimination of being Dalit and female.
A gift today will enable Ekta and our other partners to reach more children who are in need of justice.
Our partners are teaching children and their parents that they do not have to work in hazardous conditions and miss out on an education. The children learn how to speak out against injustice or seek help early enough to stop at least some of the violence and child labour in their communities.
When you make a gift to our Spring Appeal, you will give more Dalit andTribal children the chance to know justice.
Thank you for your prayers and support. If you have any questions or would like to talk about our work, please call me on 0800 74 73 72.
Together with our partners we can turn hardship into hope.
Warm greetings,
Nga mihi nui
Murray Overton
National Director
P.S. Archana was such a brave young woman to get help at 14. Please do read her story. Your donation of $60 could support a Speak Out Programme.
Thank you for turning hardship to hope!