Media Prayer Day 2022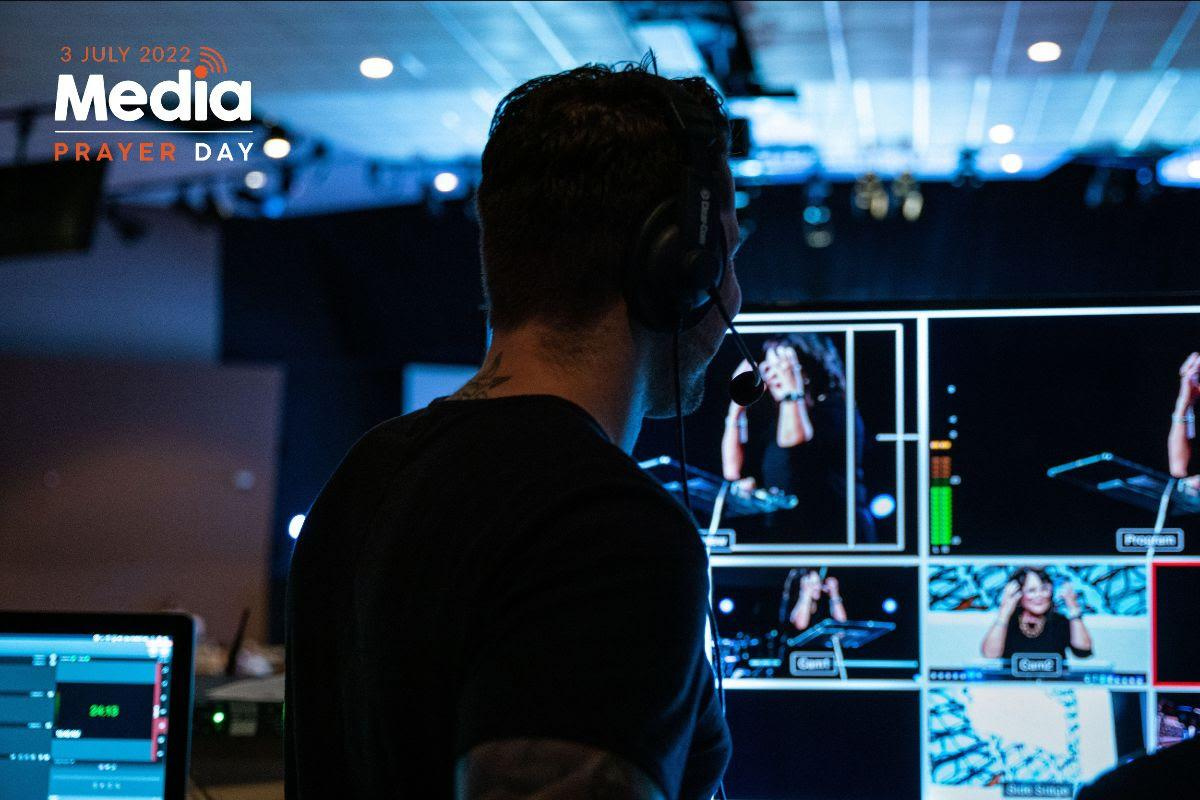 It's easy to criticise the media – but how often do we stop and pray for them?

Sometimes we're called to re-orientate our posture and see things through a new lens.

Our media is made up of fellow Kiwis with hopes and dreams, struggles and stresses - at work, with family, and so on - just like us. They work under the glare of constant public scrutiny, while making decisions that help shape the ideas and values of our culture, setting the tone of our national conversations.

So – let's pray for them!

Join Christians throughout NZ, and hundreds of churches, praying for our media on Media Prayer Day, Sunday 3 July.

Please talk with your church leadership about being part of Media Prayer Day - simply invite them to visit our website for more information: MediaPrayerDay.com

We will be in touch again closer to the time, but for now, please save the date.