CPE Otago and Southland 2024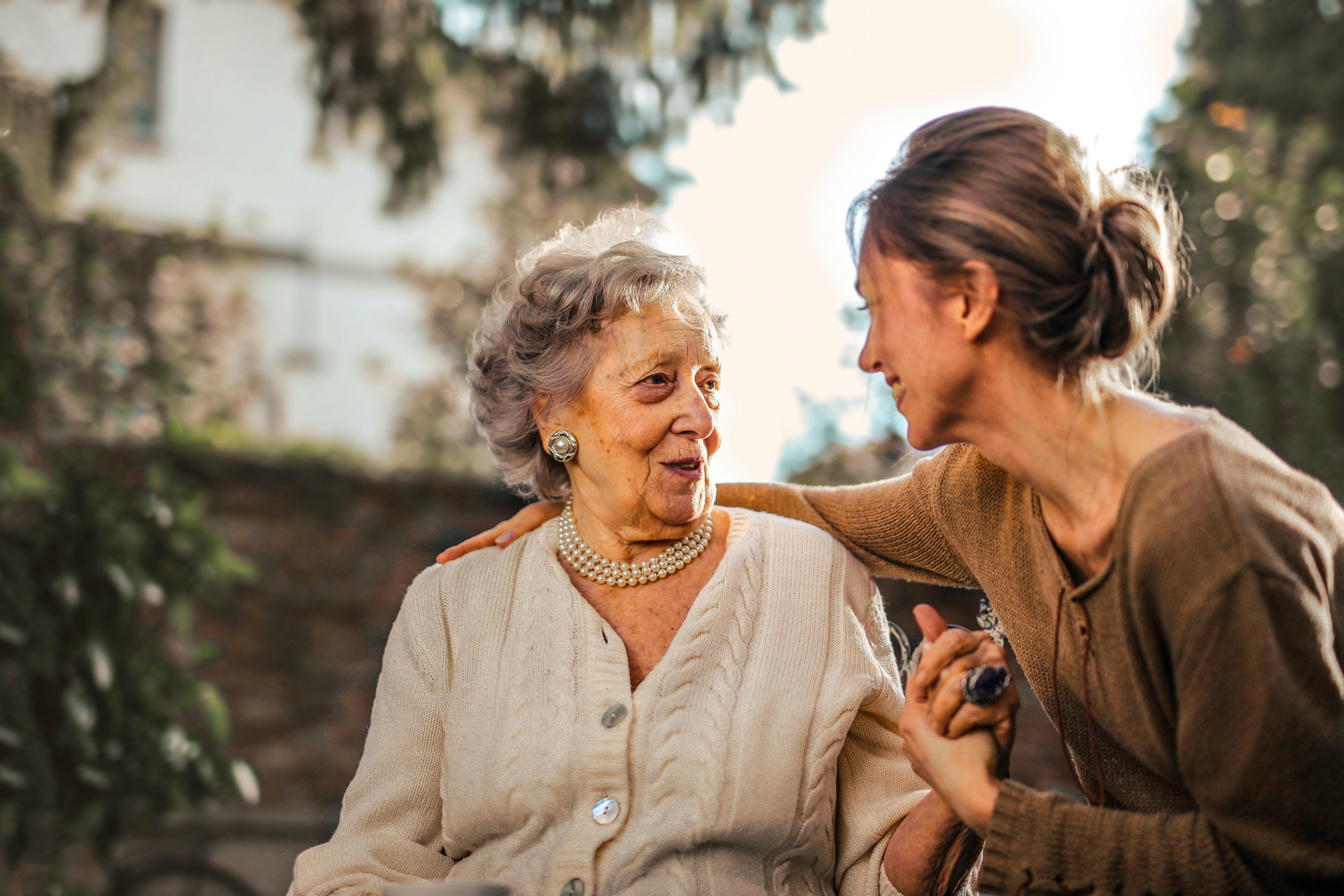 Request Indications of interest for CPE in Dunedin March through July 2024
Clinical Pastoral Education (CPE) Otago and Southland 2024
A Clinical Pastoral Education (CPE) course will be offered Dunedin between March and July 2024 for Otago and Southland. CPE is experience based theological education, combining the practice of pastoral care with in-depth reflection within a peer group. The course is supervised by Mary Huie-Jolly and Sr. Leona Garchow.
CPE is grounded in learning from reflection on one's ongoing ministry practice and emerging pastoral identity. It is designed to strengthen pastoral competence, increase self-awareness in areas of strength and of weakness, and to nourish spiritual formation within a community of peers. CPE is supportive of ecumenical and spiritual care for all persons, including ministries of service in places like hospitals, prisons, rest homes, hospices, and schools which may have no religious affiliation, as well as service in congregations and faith-based organizations. Often the place of service may provide funding for all or part of the tuition for CPE.
The CPE group meets for nine hours each fortnight (either one full day, or an afternoon and morning of two consecutive half-days). This excludes school holidays and will be scheduled for a weekday and time that is possible for all participants.
Each fortnight of the course includes: nine hours of reflective learning within the CPE group, plus reading, and reflective writing; and ten hours minimum per fortnight of work in your context of service.
The context of service to others, for most CPE participants, is their usual work, whether paid or volunteer work in service of others. This could be pastoral care in a local congregation; or chaplaincy in a hospital, rest home, school, prison, workplace or other provision of spiritual care in a community setting; for some it may be work in pastoral counseling.
If you are interested in this CPE course, please send an email to Mary R. Huie-Jolly at maryrhj@gmail.com In your email please describe the reason you are interested in CPE, where you live in Otago (or Southland), and your possible context of service
For additional information about CPE, including how to apply, the cost of tuition, and earning credit toward a theology degree see the NZACPE website https://www.cpe-nz.org.nz/nzacpe/
Do not hesitate to share this message with others.
We look forward to hearing from you.
Revd. Mary R. Huie-Jolly, PhD (Otago), MDiv (Columbia Theological Seminary), BA (Honors)NZACPE Supervisor, ACPE Certified Educator Phone 001 404 790 8232 Email maryrhj@gmail.com
Sister Leona Garchow, MA in Pastoral Counseling (Chicago Loyola), BTheol (Otago)
NZACPE Supervisor, Spiritual Director Phone 021 209 5811, Email leonagarchow@icloud.com