Vacancy - Pacific Presbytery Executive Officer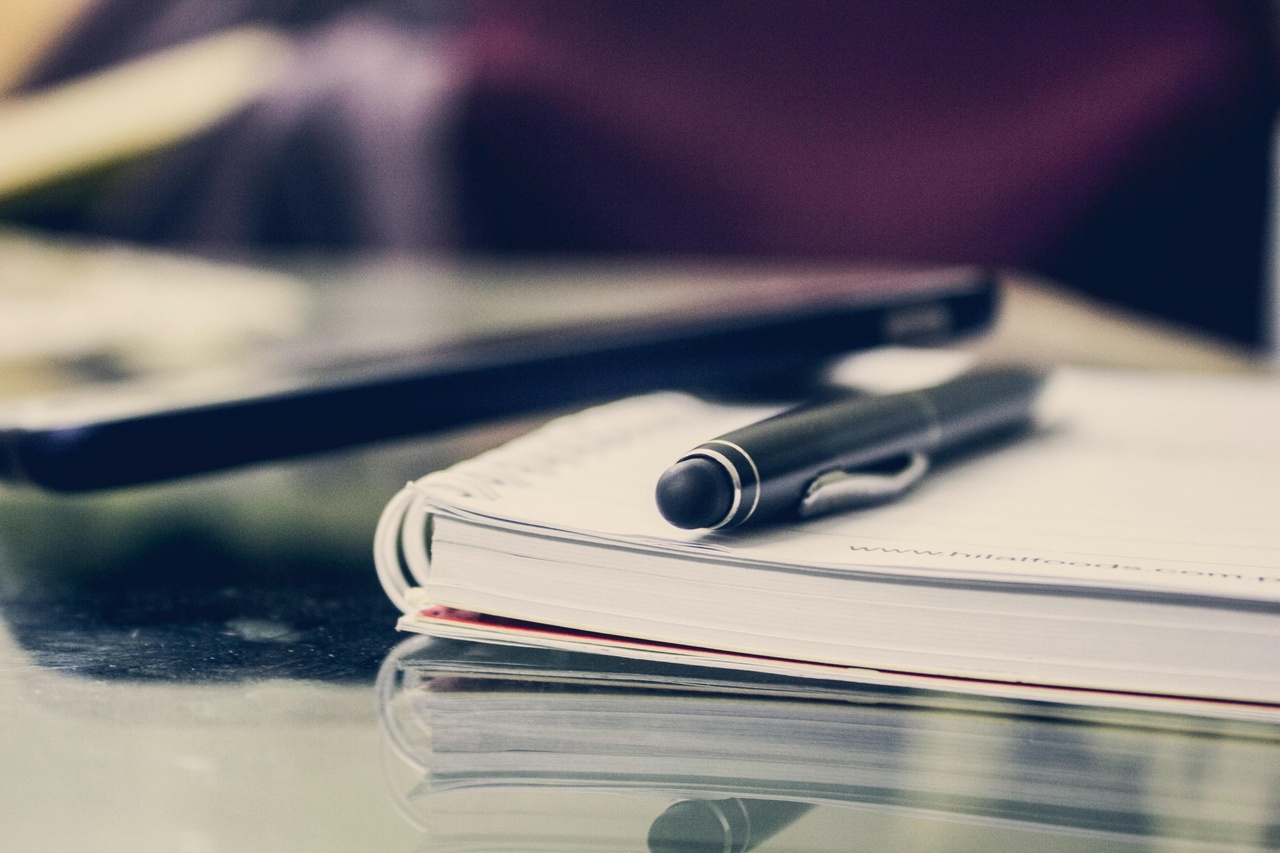 Pacific Presbytery Executive Officer
Part-Time
The Pacific Presbytery is a national body of the Presbyterian Church of Aotearoa New Zealand (PCANZ) providing the Pacific voice and lens on ministry and mission.
The Executive Officer (EO) position is a part-time position (20 hours per week) to facilitate the strategy and mission of the Pacific Presbytery.
The EO works closely with the Moderator of Presbytery and the Presbytery Council. While a working
knowledge of the PCANZ is required, this can be developed over time. Essential to the position is
experience in leading or working in a senior role within a not-for-profit organization (NFP, NGO) and/or
business organization as well as having leadership experience within a church setting. Also essential is
having highly developed communication, written, oral, administration and technical skills covering
finance, contracting, legislation and technology. The successful applicant will engage with many local
churches and partner organizations and so must be able to work well with a diverse range of people;
some travelling is required.
This is a faith-based position. The position begins February 2022.
The Position Description, including the remuneration, objectives and desired qualities for the position
is available on request by emailing the Pacific Presbytery Administrator: admin@pipresbytery.org
For further information contact Linda Vagana (Convener of the Appointments Committee) on
talofawestie.lv@gmail.com
Closing date for receiving all applications is 18 November 2022