Executive Officer for Kaimai Presbytery Vacancy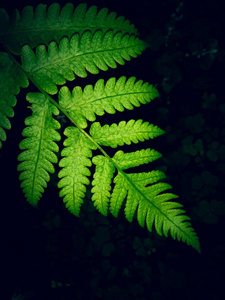 Kaimai Presbytery is a regional body of the Presbyterian Church of Aotearoa New Zealand (PCANZ).

The Executive Officer (EO) position is one of two part-time positions to facilitate the strategy and mission of Kaimai Presbytery. The EO position is a 20 hour per week part-time permanent position alongside an Administrator who is employed for 16 hours per week and reports to the EO. The two positions complement each other to ensure the operations of the Presbytery are carried out in a collaborative manner.

The EO works closely with the Moderator of Presbytery and the Presbytery Council. While a working knowledge of the PCANZ is required, this can be developed over time. Essential to the position is experience in leadership of a church, not for profit organization or business along with highly developed communication, written, oral and technical skills covering finance, legislation and technology. The successful applicant will engage with many local churches and partner organizations and so must be able to work well with a diverse range of people; some travelling is required.

This is a faith-based position. The position begins mid-November 2021.

The Position Description, including the remuneration, objectives and desired qualities for the position, is available on request by emailing the Kaimai Administrator: admin@kaimaipresbytery.org.nz.

For further information contact Eoin Crosbie (Presbytery Council Member): ecrosbie55@gmail.com or mobile: 021 741 607

Closing date for applications is 20 September 2021 at 1pm.