Vacancy - Alpha NZ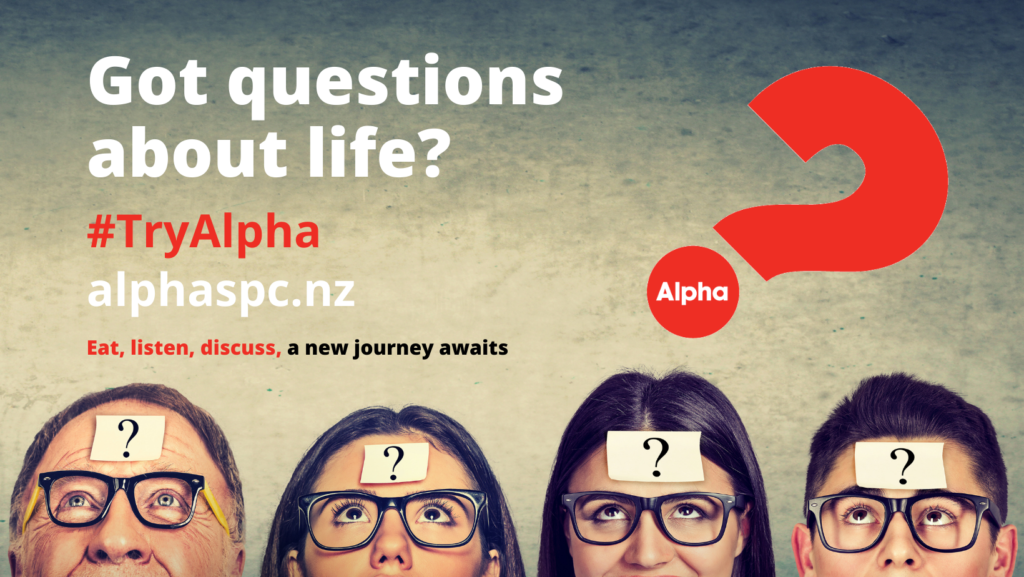 About Alpha
Alpha is an evangelism tool created to help Christians reach their local communities with the Gospel of Jesus Christ. Millions of people all over the world have experienced Alpha and it has been translated into over 100 different languages.
Here in Aotearoa, churches all over the country use Alpha as a way to introduce their community to the gospel through a series of conversations run within in a small group setting. We've seen Alpha run in churches, homes, prisons and even a dentist office. The beauty of Alpha is it's easy to use and it works!
We are looking for:
1x Regional Coach for Wellington
1x Regional Coach for Otago.
If this sounds like you, apply today with a resume and tailored cover letter, specifying which region you want to apply for.
For more information on this role CLICK HERE or to see a full position description, email matt@alpha.org.nz