Vacancy - Children's family worker St John's Presbyterian, Arrowtown.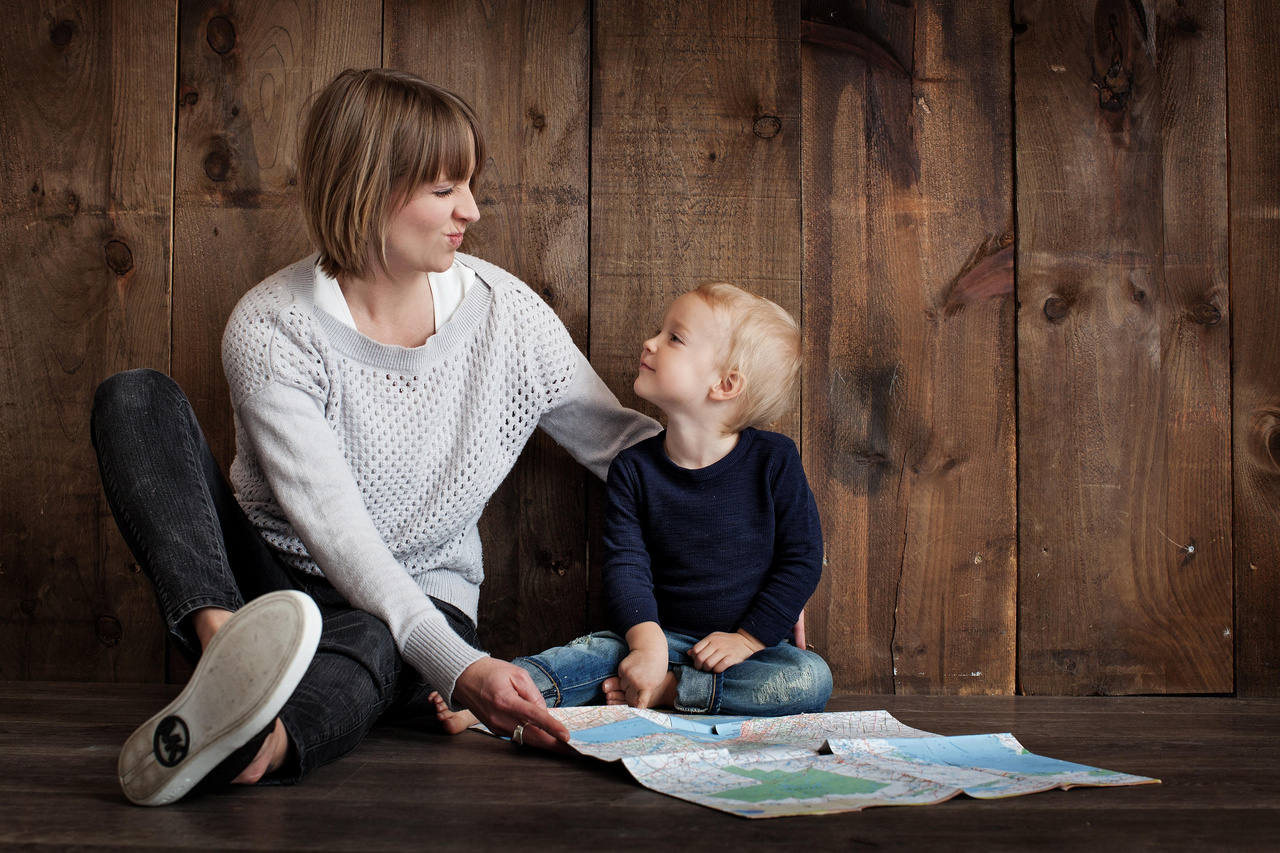 Children's family worker St John's Presbyterian, Arrowtown.
St John's Arrowtown is a congregation of the Wakatipu Presbyterian Church. Our goal is to grow spiritually healthy families. We would like to foster a new generation that has an active relationship with Jesus and who are looking for ways to live God-shaped lives participating in His story.
Our children's ministry at St John's Presbyterian is a spiritually forming, parentempowering ministry that equips children, leaders and families to know Jesus and live out a vibrant lifetime faith.
We have a position for a children's/family worker to help lead this ministry at St John's in Arrowtown. It is for 32 hours a week.
The role involves amongst other things:
Overseeing the children's ministry curriculum for Sunday mornings and resourcing the leadership team.
Helping plan and run St John' regular all age services.
Pastoral care
Being part of the Tuesday morning Mainly Music Team.
The running of the after school intermediate group.
Depending on the person possible involvement as a children's worker in Arrowtown Primary School (about 5 hours per week). The school will determine the focus of this time in consultation with the children's worker and the Minister.
For expressions of interest please send your CV to Rev Carlton Johnstone: stjohns.arrowtown.wpc@gmail.com
You are welcome to call for further information: 027 272 0012