Vacancy - Porirua PIPC Church of Christ the King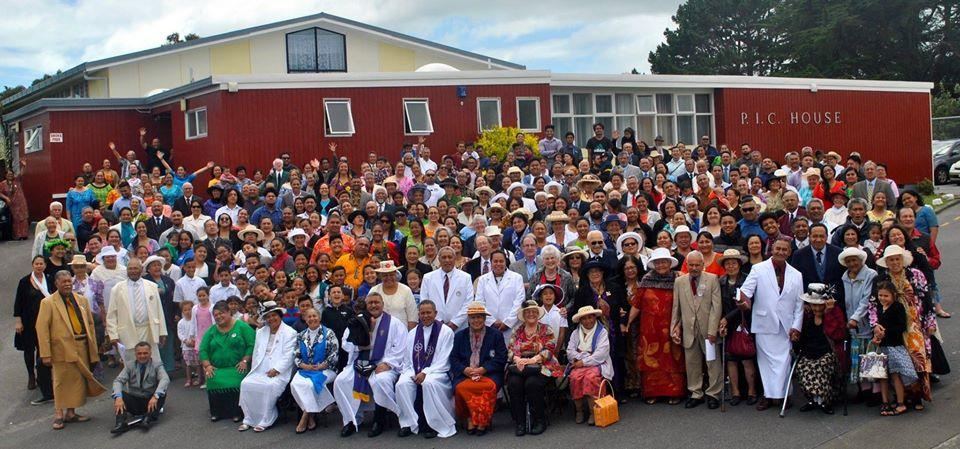 Kia Orana, Talofa Lava, Malo Ni and Welcome.
The Porirua PIPC Church of Christ the King is seeking a fulltime Nationally Ordained Minister. We are a multi-lingual Pacific Island congregation especially fostering Samoa, Tokelau and Kuki Airani (Cook Island) and English languages.
For more information about our community please click on the link below:
https://iafetafaapusa.wixsite.com/poriruapipc?fbclid=IwAR0EyU_hV0z5MrZIkatRyDKV6k1lqdhu_af-t4OQp_UCdu4_UfRSJThXb5w
Please register any interest with the convenor of the settlement board, Rev Dr Paul Prestidge by Friday 19th August 2022.
Paul.Prestidge@knoxcentre.ac.nz
Meitaki Maata, Fa'afetai lava, Fakafetai lahi lele