Vacancy - St Heliers Presbyterian, Auckland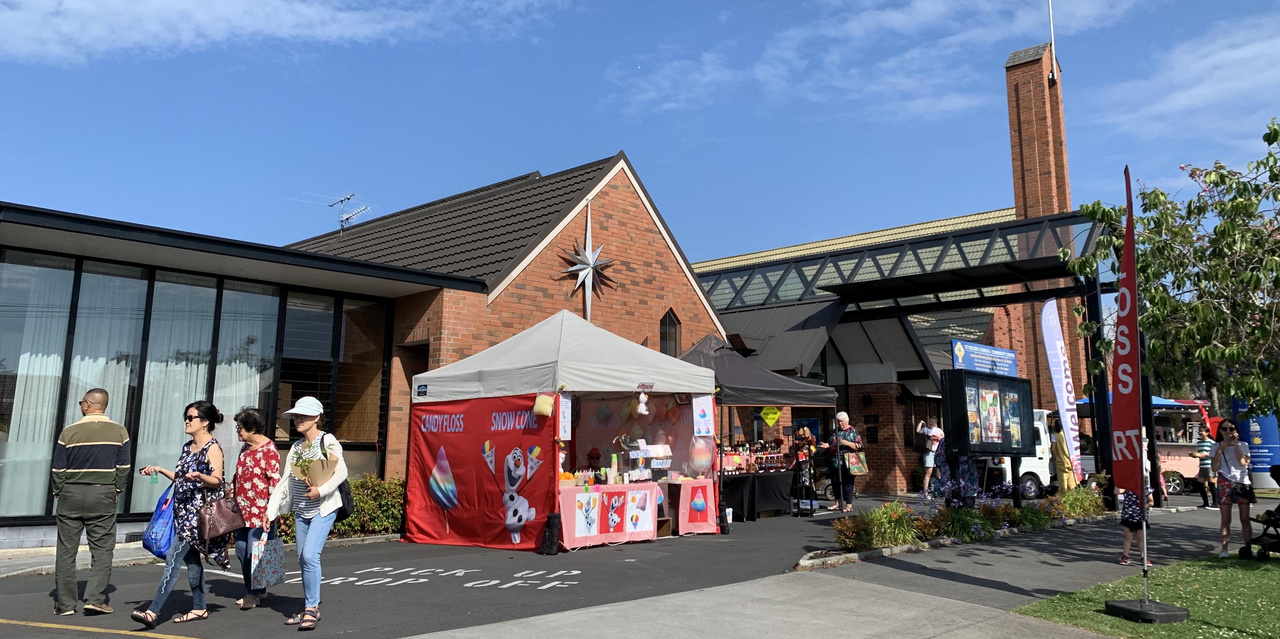 Exciting opportunity for a full-time minister, Auckland
St Heliers Presbyterian Church and Community Centre
St Heliers Presbyterian Church and Community Centre, located in the beautiful Eastern Bays of Auckland, is seeking a full-time minister to lead our church and join us in our mission to reach out and serve our local
community and welcome all.

We aspire to be a faith community that witnesses to the hope, love, joy and peace found in Jesus and to express a faith that is authentic and relevant. We value inclusiveness, truthfulness, listening to all points of view and exploring new ways of being Church and enabling people to encounter Christ and grow spiritually.
This is a sole-charge position which will be supported by the Church Council, elders, pastoral care team and church members. There will also be close collaboration with the Community Centre Manager and staff seeking to fulfil our mission to serve and engage with our local community.

The buildings and facilities are modern and utilized by many community groups and house our community preschool Small Miracles. The 4-bedroomed Manse is located on a property behind the church, which is a short walk to St Heliers beach and village.

We are seeking a leader with a range of experience and attributes, a team player who can encourage staff and parishioners to participate and contribute to fostering a community of belonging. We are seeking someone with a passion for connecting and engaging with the many young families in our community.
If this challenge appeals to you, please contact Rev Nikki Watkin at watkin-ward@actix.gen.nz or ph 027 296 4098 for the Parish Profile and an outline of
the relationship between the Community Centre, Parish Council and Minster.
Applications close 30th June 2022.