Vacancy - St Martins Presbyterian Church, Christchurch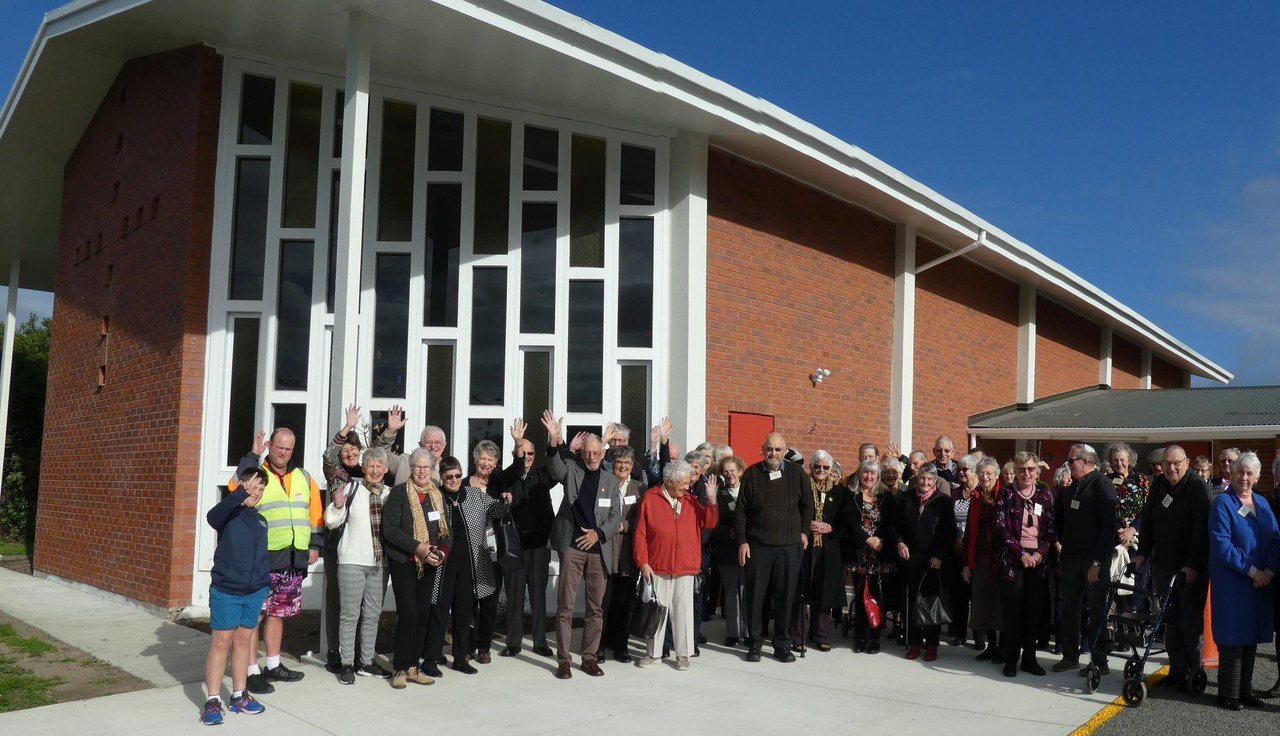 St Martins Presbyterian Church, Christchurch – 70% ministry position
A small but lively congregation is looking for a nationally ordained minister or couple to journey with them with new mission and growth in mind. This is an exciting opportunity to do something new while having the resources of an established congregation.
St Martins' church complex is situated in a leafy suburb, called St Martins too, on the south side of Christchurch. The main church building has recently been strengthened and refurbished, and the congregation is now looking to move forward with the next phase of their life.
A manse is available nearby if required. It is ideally placed for additional work opportunities as it is close to arterial routes and on the edge of the thriving inner city. Surrounding schools are of a high calibre and there are many tertiary institutions within easy commute.
Expressions of interest, and requests for a parish profile and other related information should be directed to Rev. Stephanie Wells (Ministry Settlement Board Convenor) at rev.stephanie.wells@gmail.com